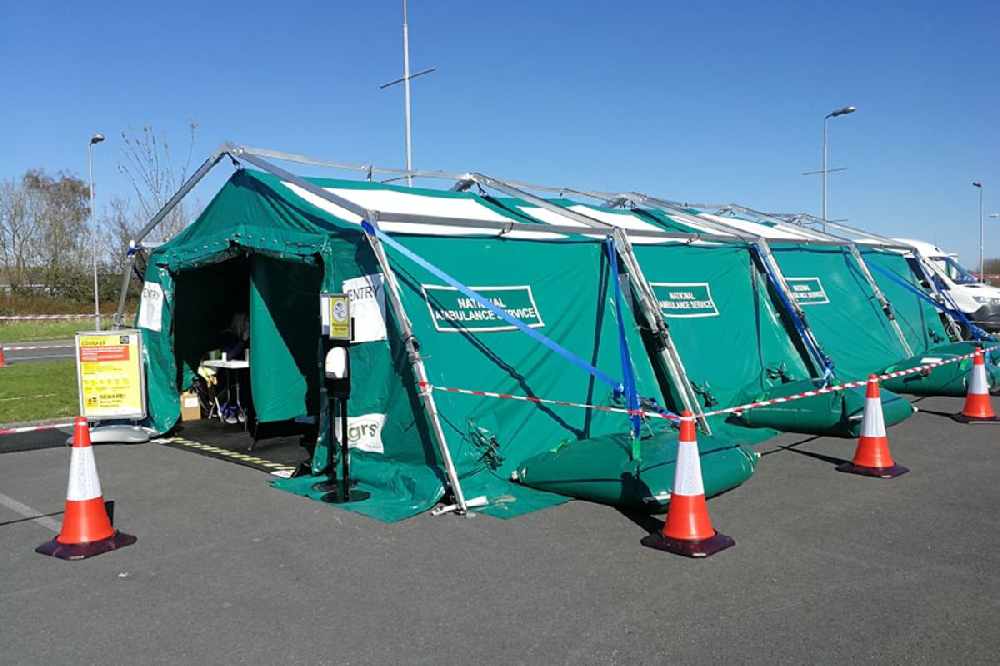 She says there's no benefit to reopening testing centres.
There's no benefit to reopening walk-in covid testing centres, according to a midlands doctor.
The current demand for PCR tests has left people waiting days for an appointment.
However, Athlone-based GP Deirdre Forde says it's more pressing that people with symptoms self-isolate, than get tested.
She says the limited testing capacity should be reserved for catching asymptomatic cases: