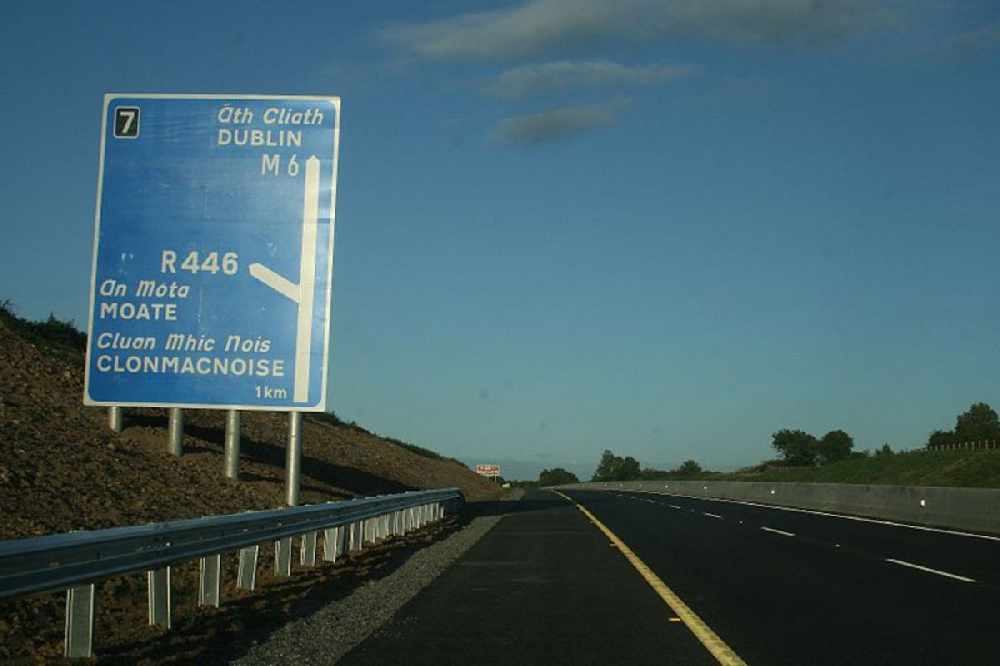 Photo credit: wikipedia
Her party wants to reduce the speed on the motorways to 110kmh.
Try it before you knock it.
That's the message from Westmeath's Green Party councillor Louise Heavin to those against a proposal to reduce the speed limit on motorways by 10kmph.
The Green Party wants the measure brought in to help achieve the seven per cent target in carbon emission reductions.
Cllr. Heavin says this is one of a number of measures that have to be brought in: