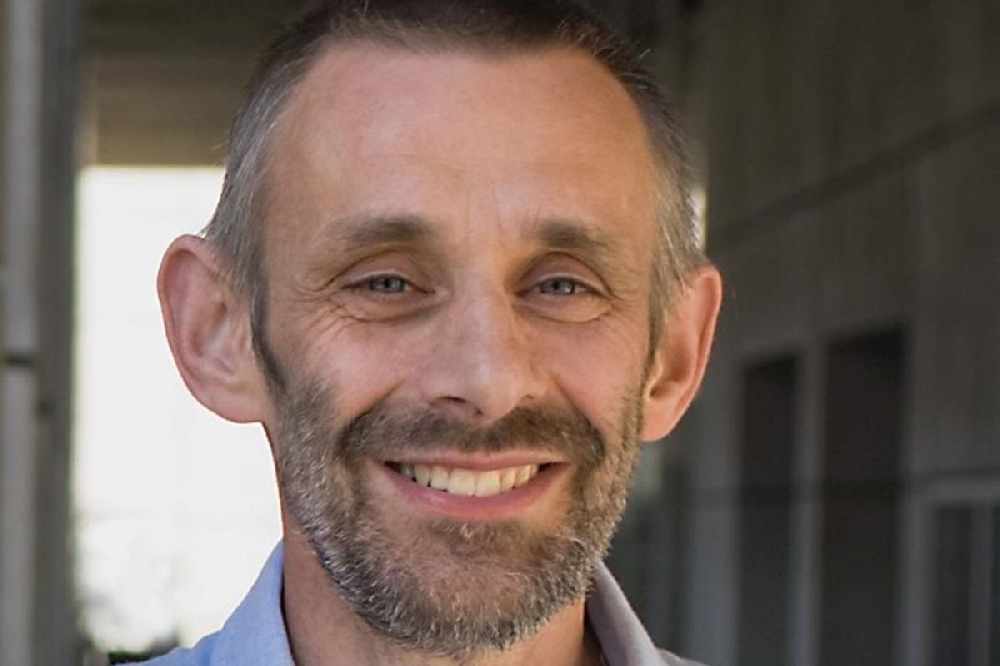 There have been 188 cases of the strain in Ireland so far.
An immunology professor says it will be very difficult to stop the Delta variant of Covid from spreading in Ireland.

It's after the chief medical officers in the Republic and the North expressed concern over the variant, and appealed to people crossing the border to exercise caution.

Tony Holohan and Michael McBride have appealed to the public to avoid activities that may put people at risk of contracting Covid-19.

They've also called for 'continued caution' despite low numbers of hospitalisations in both jurisdictions.

There have been 188 cases of the strain in Ireland so far, but Trinity College Dublin and Mullingar's Professor Kingston Mills says that will inevitably rise:
A vaccine booster campaign against Covid-19 is being planned for the winter.

The Business Post reports health officials will give people top-up jabs using single-dose Pfizer shots.

The paper says NIAC will use available immunity data to decide when the revaccination campaign will begin.

It's believed most mass vaccination centres will begin to close in the autumn, and the rollout will move to pharmacies and GPs.