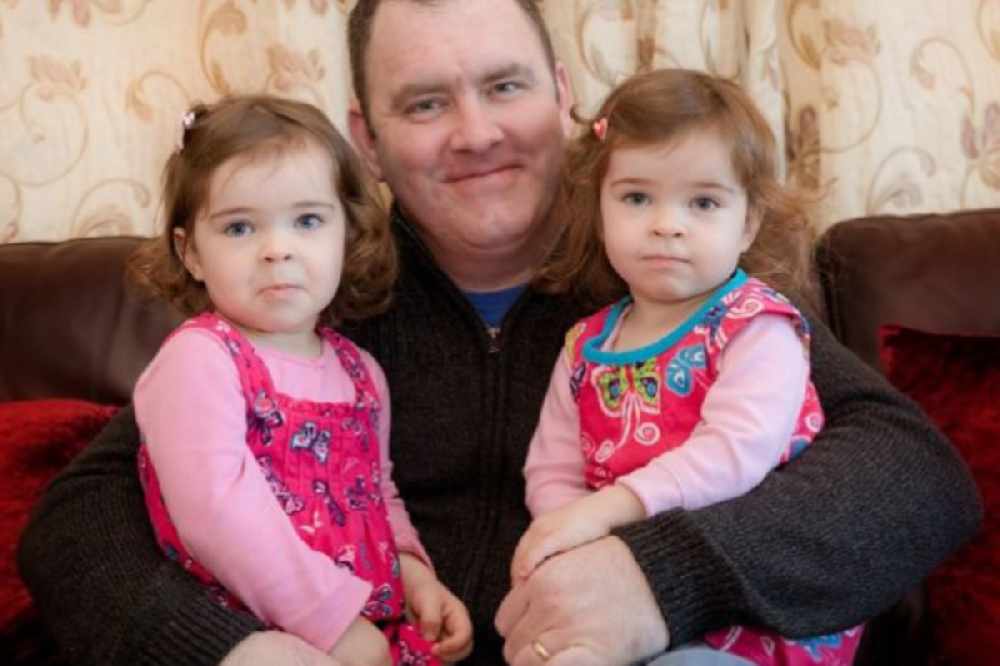 The father of three is hoping the procedure will stall the disease.
A Westmeath man, who's been battling bowel cancer for four years, is hoping to travel to the USA for a procedure that could stall the disease.
Father of two Mark Hayes has been attending clinics in the UK and Spain for specialist treatment.
An ongoing fundraiser has reached €98,000 but it's estimated that the California trip could increase costs to around €200,000.
The Athlone man explains why he's taking this step:
You can find out more and donate here.