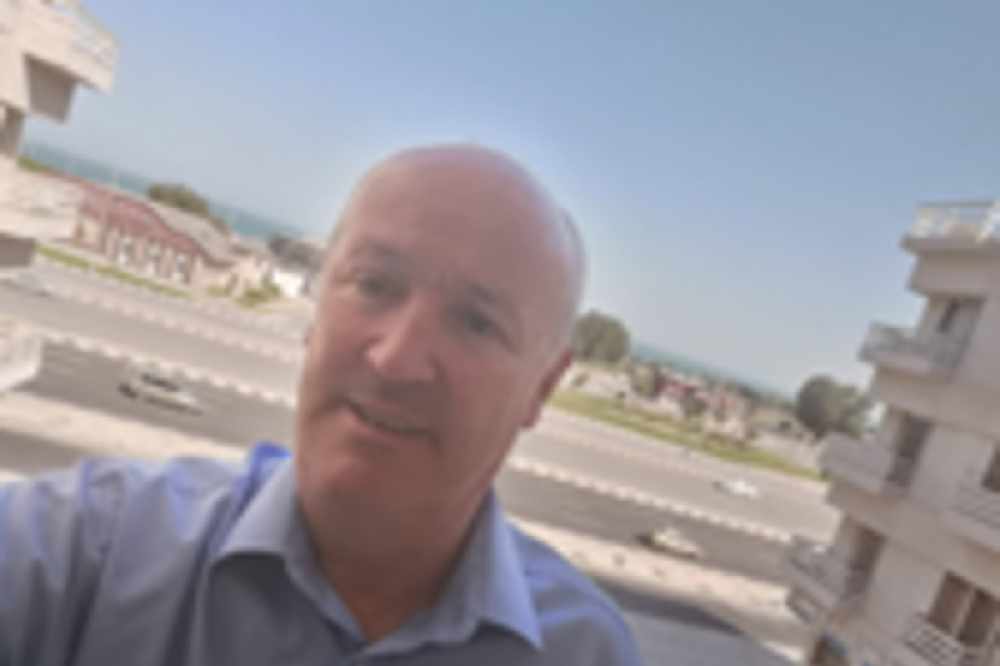 John McNamara is urging the people of Ireland to embrace the measures if they're introduced.
A Westmeath man says residents in Saudi Arabia could face a fine of at least €2,500 for leaving their homes.
The Government introduced a curfew between the hours of 7pm and 6am on it's 34m population, with punishments ranging from fines of up to €5,000 to imprisonment for three months.
Athlone's John McNamara has been working as an engineer in the country for the past five years.
He is urging people not to forget about foreign nationals who may be stuck here during the crisis:
The Saudi government grounded all international flights from March 15th and closed all non-essential businesses.
551 cases of Covid-19 and no deaths have been recorded as a result of the illness to date.
Mr.McNamara also says there's a good system in place for the restrictions:
He's been speaking to Will Faulkner on the Midlands Today Show: