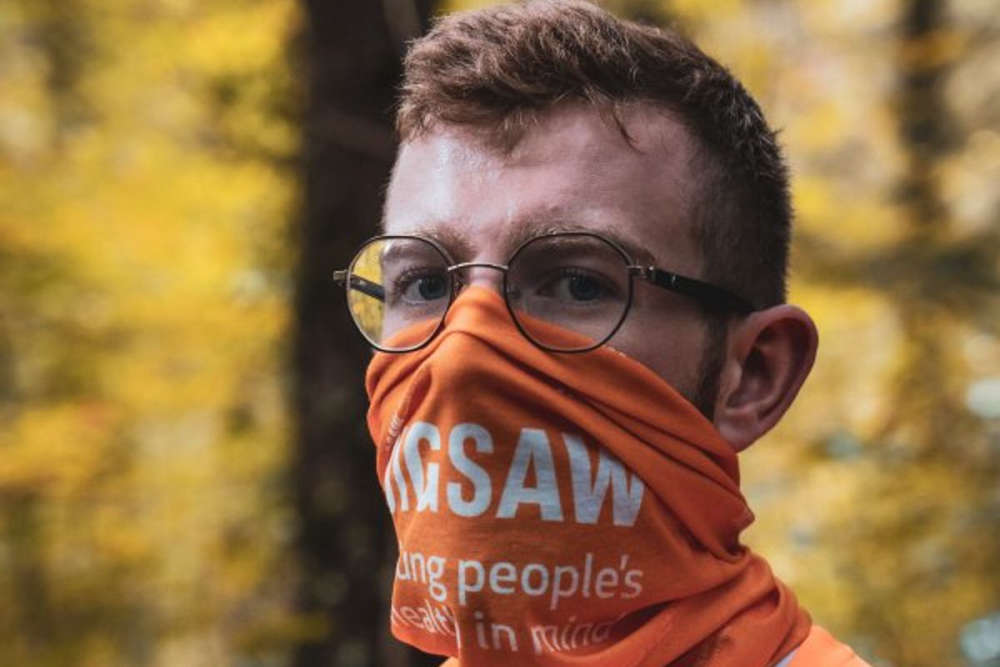 He says the challenge is more psychological than physical.
If you can run 10K, you can run all day.
That's the message from Westmeath's Warren Francis who is running 100 miles in 24 hours to raise money for mental health charity Jigsaw next month.
The Athlone man will complete the ultra marathon in the Regional Sports Centre on December 4th, just a year after he took up jogging to lose weight.
He says the biggest hurdle of any challenge is a psychological one:
If you would like to learn more about the event or donate, follow this link.