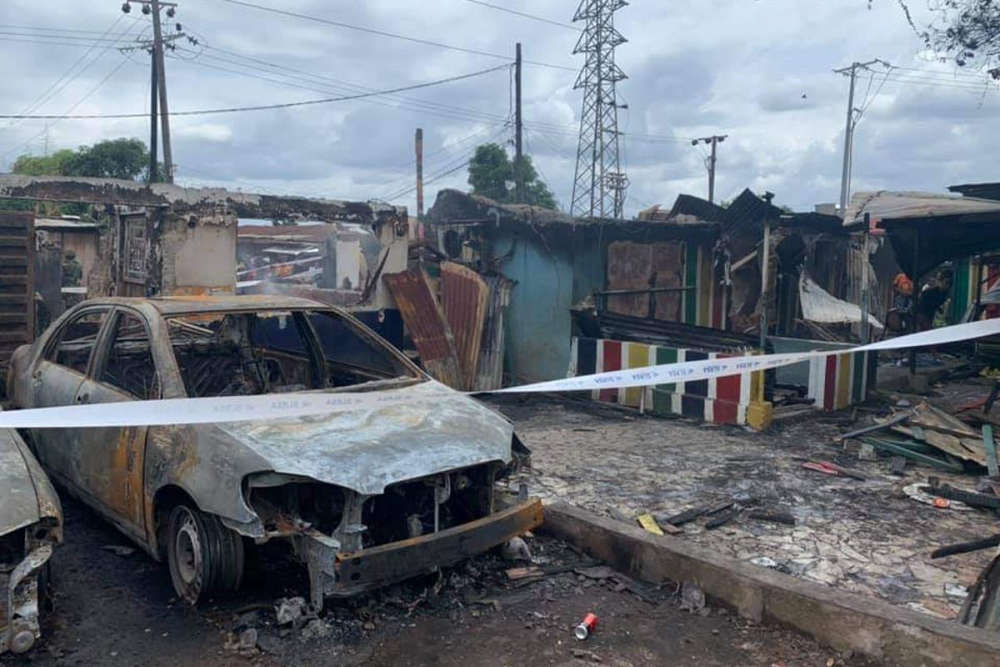 Over 100 people have died following the incident.
A Westmeath man living in Sierra Leone is appealing for donations to help the victims of last Friday's explosion - which killed 100 people.
Jonathon Donoghue is working with the charity All For One Prosperity Centre - which is trying to trace victims' families and provide assistance to those who lost their homes or businesses in the disaster.
The blast occurred when an fuel tanker collided with a truck in the capital Freetown on Friday.
The Baylin man says it's put huge pressure on the country's resources:
If you would like to contribute to the Gofundme follow this link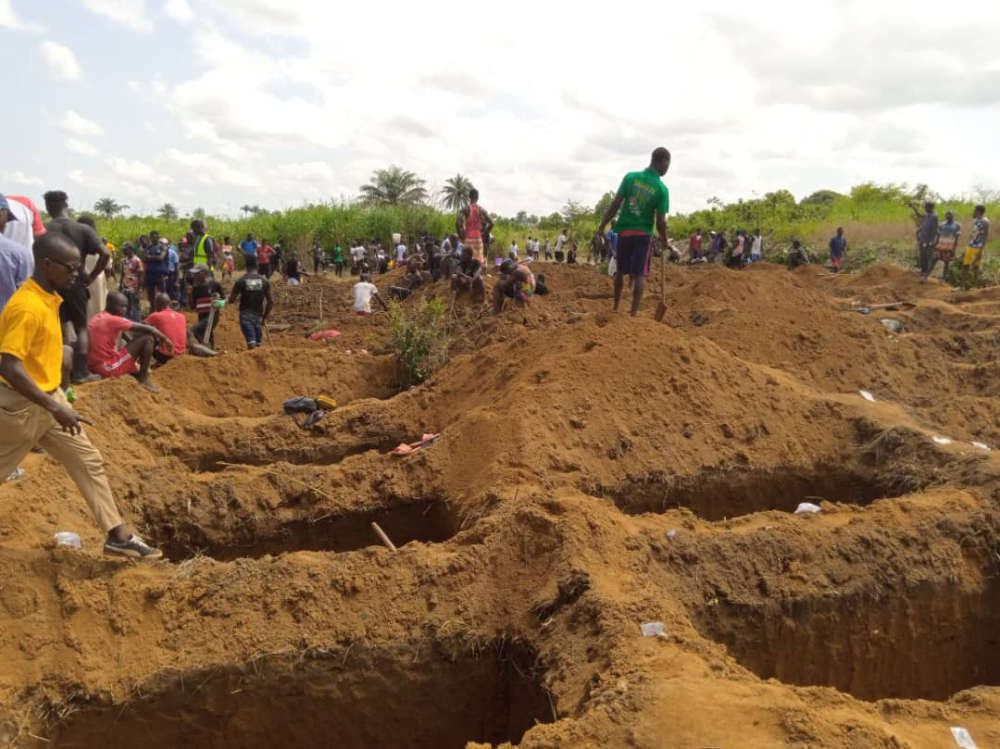 Previous image
Next image
To hear Jonathon's full interview on Midlands Todays with Will Faulkner