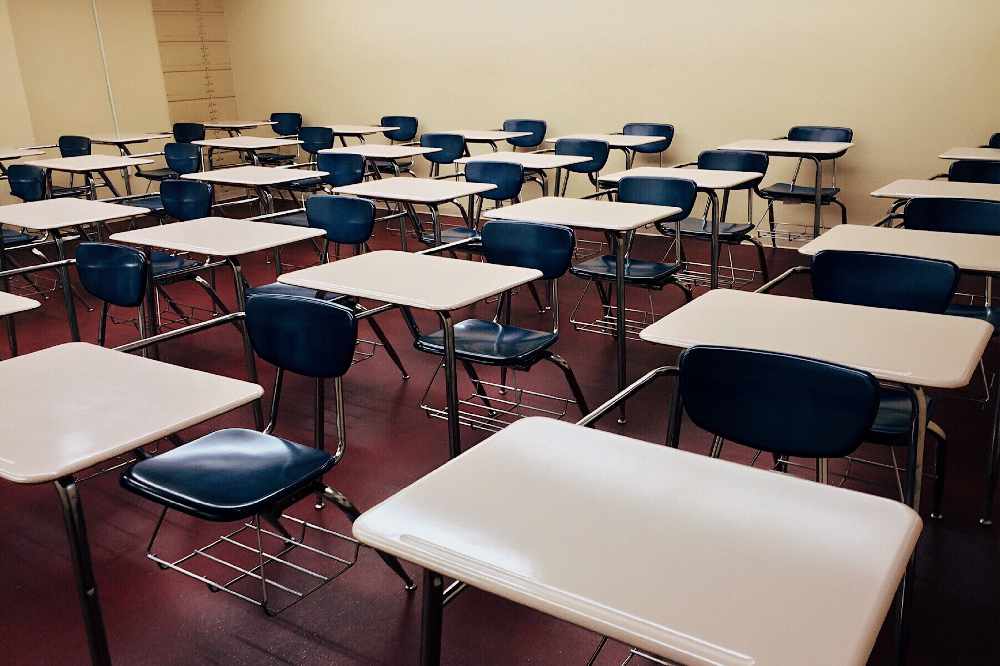 Meanwhile, there are some schools with just one child in a classroom.
There are concerns about overcrowding in schools.
It comes as new figures from the Department of Education shows that a Westmeath school had the largest number of students in one classroom.
45 pupils were in the one room in the Lake county, it was followed by Cork with 40 children in its classroom.
There were also large classes in Fingal, Dun Laoghaire and Meath.

However, there are schools in Cork and Mayo which have just one student in a class.

Sinn Fein say the reopening of schools was made more difficult due to the overcrowding in schools.

The party's education spokesperson Donnchadh O'Laoghaire says social distancing is needed in parts of all schools with space at a premium: