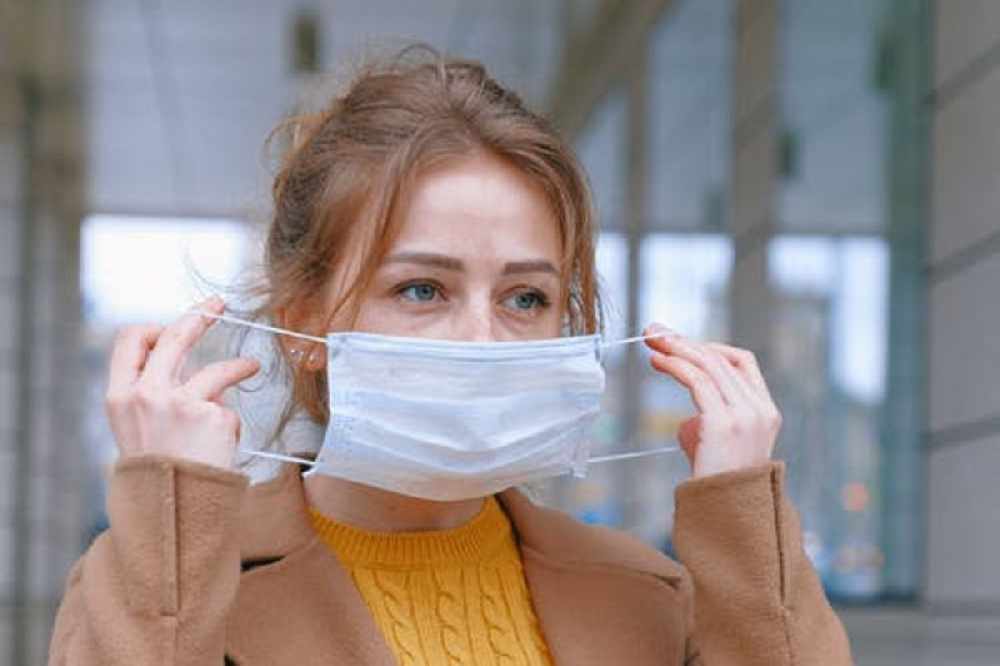 Offaly now has the third lowest 14-day incidence rate in the country.
Westmeath has seen the biggest decline in Covid-19 incidence in the midlands in the last week.
It dropped by 109.7 per 100,000 people between the 30th of October and 5th of November.
There's been a steady decline in the 14 day incidence of the virus across the entire region in the previous 7 days.
It peaked at 362.7 per 100,000 in Westmeath last Friday evening, that figure is now 253.5.
It's a similar story in Laois where incidence has decreased from 225.5 to 167.7 last night.
Offaly is the county fairing best in the midlands at the moment, the rate there is now 112.9, down from 192.4.
That gives the Faithful county the third lowest figure in Ireland.
There's been 455 cases confirmed between the three counties in the last two weeks.
That has also fallen from 663 seven days ago.