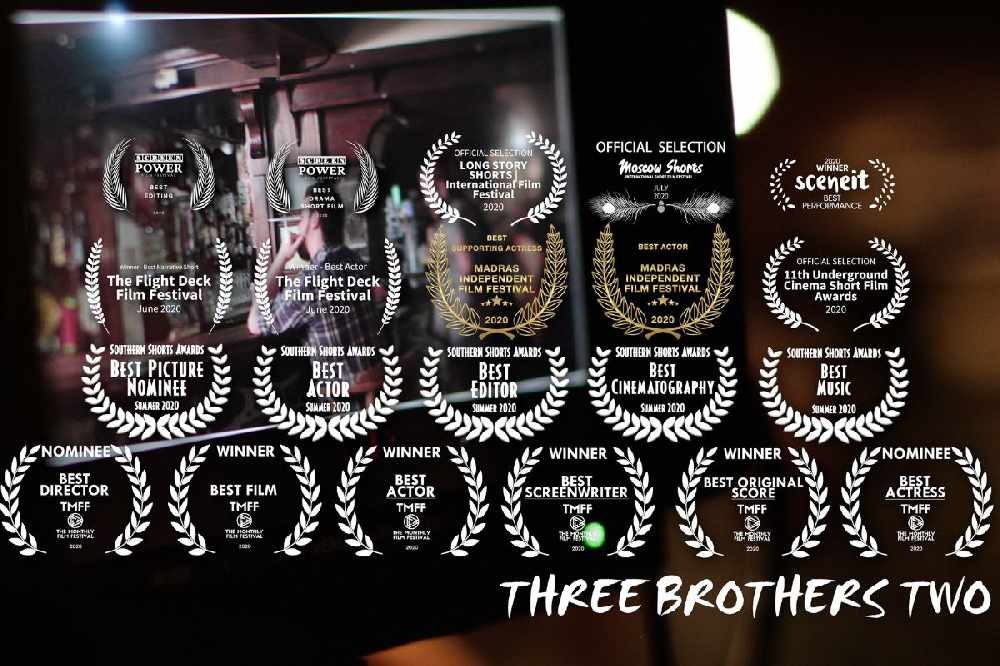 It was written and shot in the midlands.
A short-film written and shot in Westmeath is gaining recognition on the international stage.
Three Brother Two, written and directed by Mullingar's Craig Moore, has appeared at 17 film festivals across the globe, including in Mexico, the US and eastern Europe.
The storyline involves a group of friends in a rural village, after a loved one dies from a drug overdose, and the grief, anger and guilt that follows.
Craig says he drew on his own experiences to explore the impact of grief on young people: