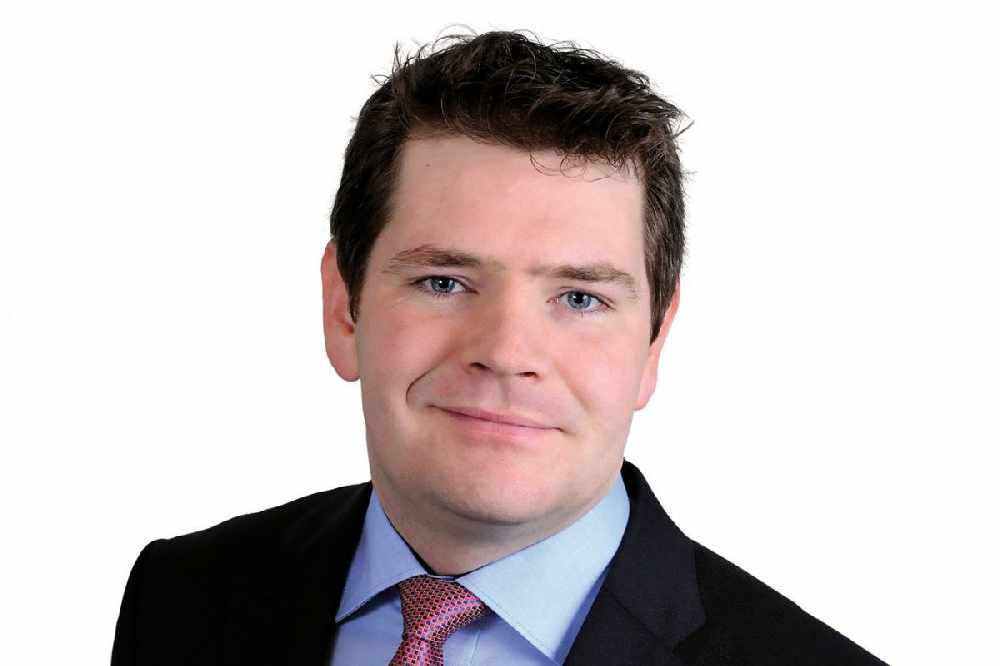 He says the party is failing to appear responsible or prudent.
A midlands TD claims Fianna Fáil is unable to resist making reckless spending promises.
Fine Gael's Peter Burke believes Micheál Martin's party wants to appear responsible, but has already abandoned its efforts to be prudent.
The Longford-Westmeath TD says, despite launching an election manifesto with limited spending increases last week, Fianna Fáil's Willie O'Dea is already calling for a supplementary budget to be introduced.
Deputy Burke says what country needs is sensible and stable leadership: