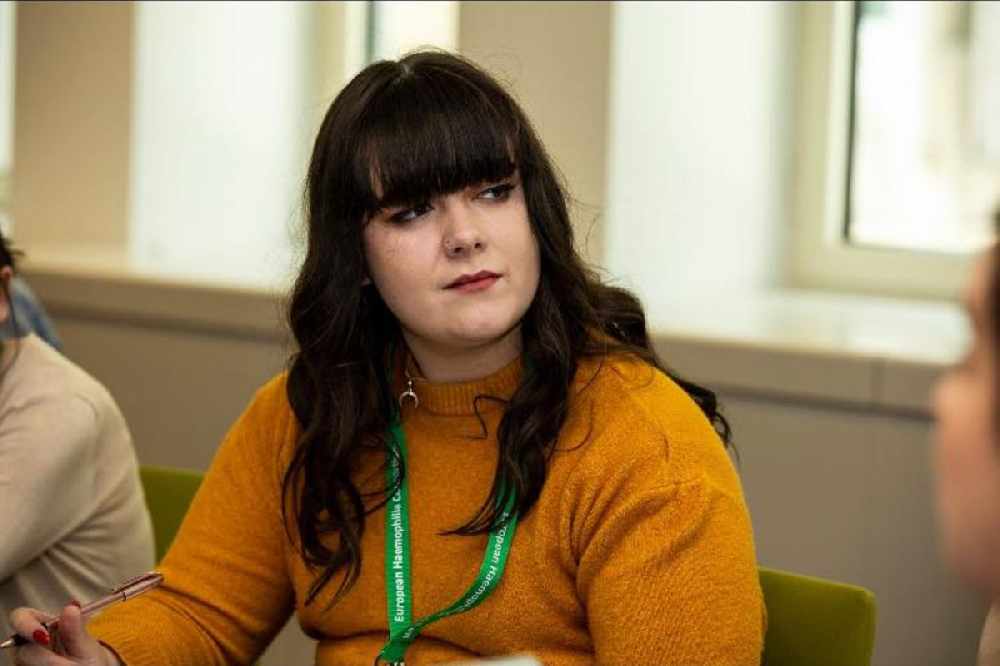 The 21-year-old is calling for an end to the stigmatisation of periods in Ireland.
A Westmeath woman with a genetic bleeding disorder is encouraging others to get tested instead of living in pain.
Von Willebrand disease can cause bruising, nosebleeds and lead to more serious discomfort for women once they reach puberty.
Kinnegad's Shannon Carey says it's often undiagnosed because heavy periods are seen as normal in most cases.
The 21-year-old is calling for an end to the stigmatisation of periods that remains in Ireland: