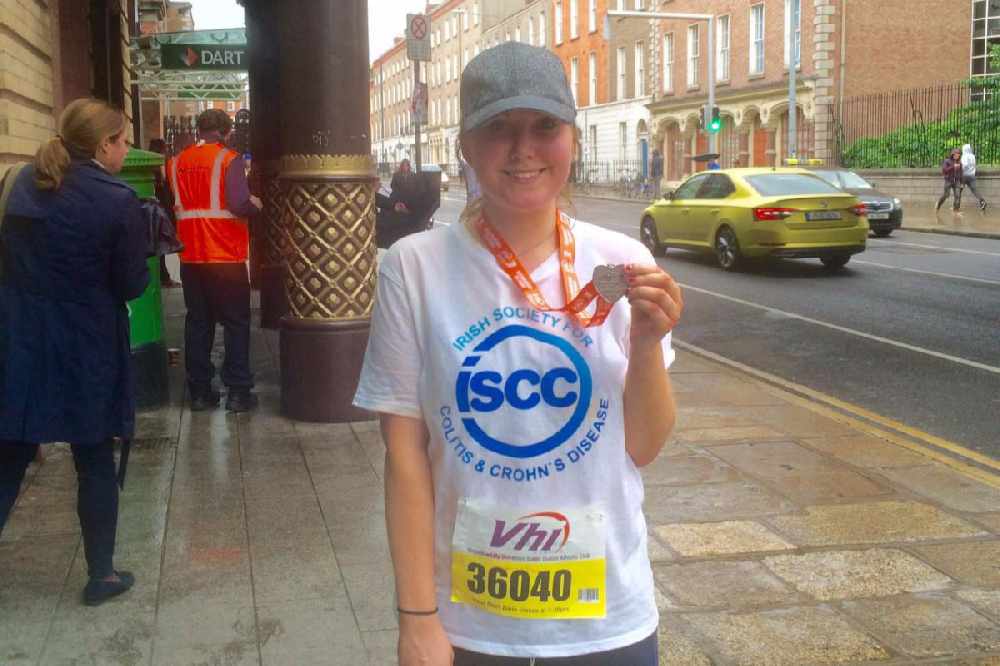 Chloe Greene has had numerous operation since falling ill two years ago.
A Westmeath woman battling a rare infection in her spine says she just wants things to become easier for her family.
Twenty four year old Chloe Greene has been battling the condition for two years since suffering a stroke in 2017.
A GoFund me page has raised over €37,000 so far to aid with the costs of the next phase of treatment abroad.
After numerous surgeries to date - Chloe is hopeful the latest one will be a turning point: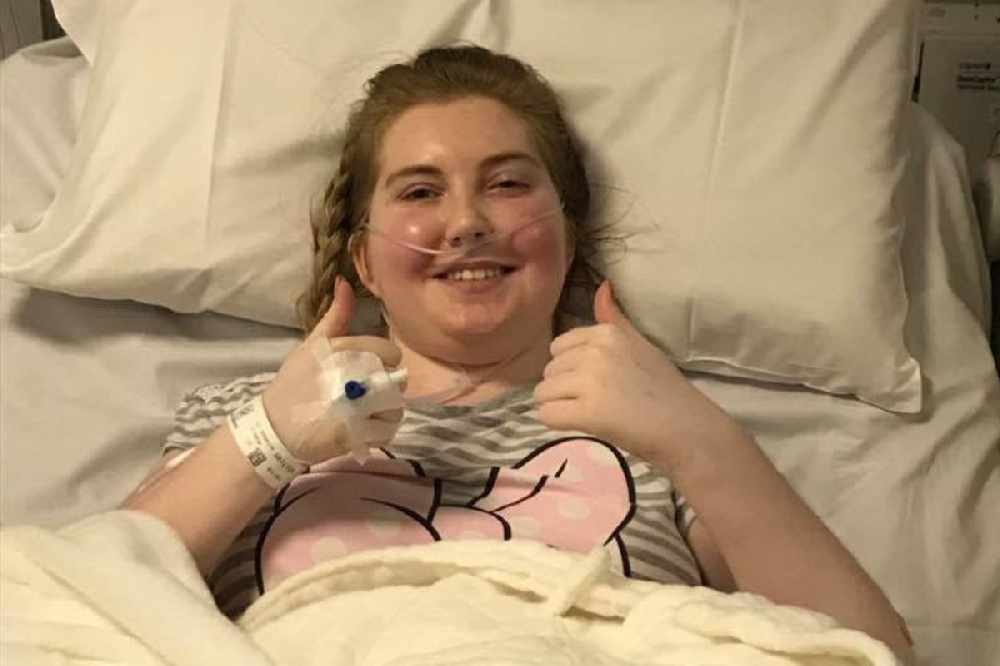 Photo credit: GoFundMe.com
You can find Chloe's GoFund me page at this link: https://ie.gofundme.com/f/chloegreene