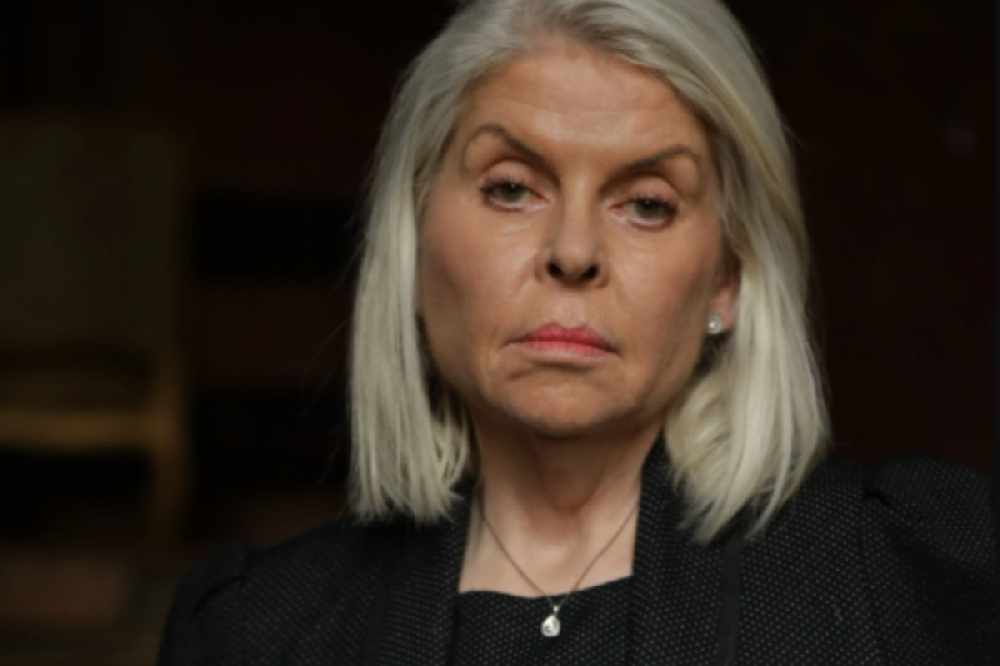 Photo credit: RTÉ
It examines some of the powerful figures involved in the practice, including Eamon de Valera's son.
The story of a Westmeath woman will feature in a TV documentary on illegal adoptions tonight.
Mary Flanagan, who was born 1961, found out in 2019 that she and her siblings were not the biological children of their parents.
An RTÉ Investigates special examines Ireland's illegal adoptions and some of the powerful figures involved, including Professor Eamon de Valera, son of the former president, who faked medical documents to facilitate the practice.
Mary says the hurt of the past is exacerbated by the continued struggle with State agencies to share personal information with those affected: