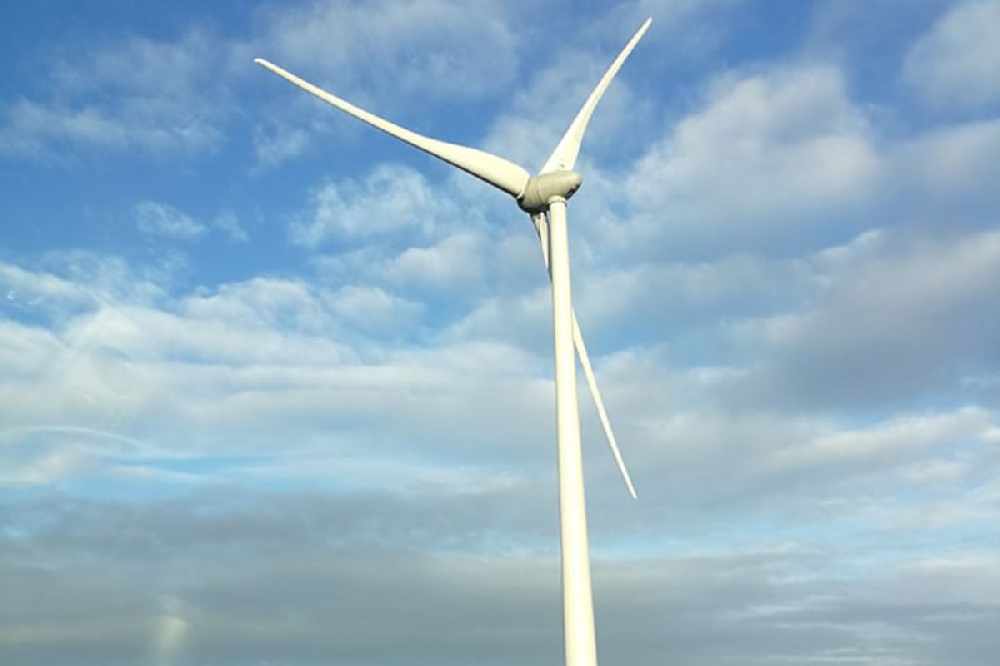 It'll shape plans in the lake county for the next six years.
A more balanced approach is needed in Westmeath's efforts to reach climate action goals.
That's the view of Labour councillor Denis Leonard in a submission to the County Development Plan for the next six years.
He says, for too long, focus has been solely on wind energy, with developers benefitting from subsidies.
Councillor Leonard is appealing for consideration to be given other, often more appropriate options:
But future wind farms in the midlands cannot be totally ruled out, according to another councillor.
While Green Party councillor Hazel Smyth agrees with greater consideration of all the options, she says wind energy cannot be fully dismissed: