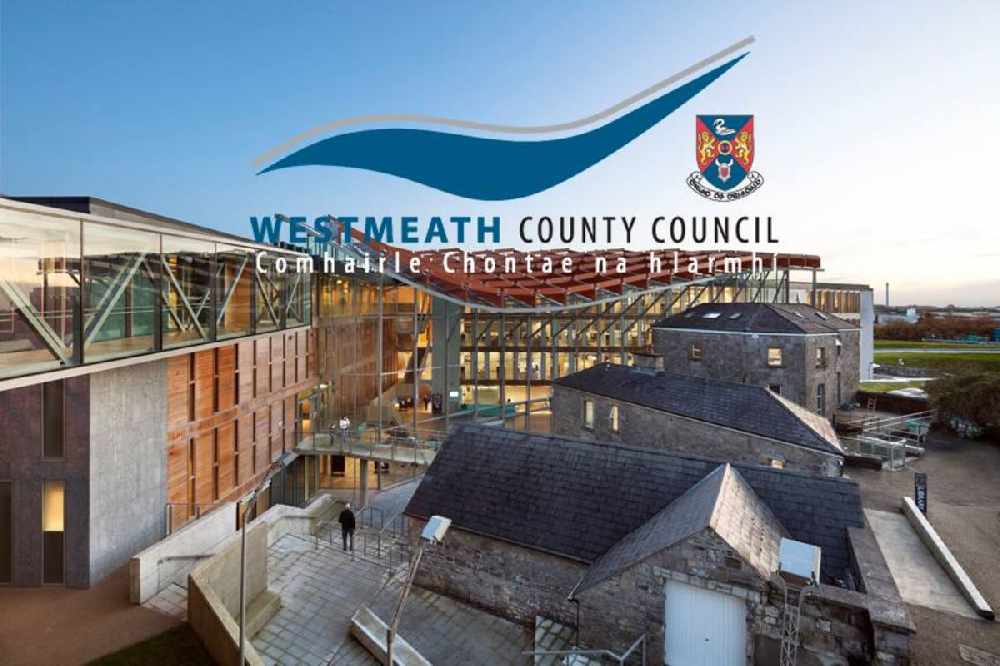 Just two people who declared interest have secured the required number of nominations.
The decision on who'll take up the vacant seat on Westmeath County Council will be officially made today.
Just two out of the five people who declared interest in the role have secured the required number of nominations.
Rumblings over who would fill the vacancy left by Councillor Jamie Moran started as soon as he resigned on January 7th - a decision he took due to new work opportunities.
The two men looking to co-opted are both former councillors themselves.
Kevin 'Boxer' Moran - Jamie's dad - previously served on Westmeath County Council from 1999 to 2016, representing Fianna Fáil until 2011.
He then went on to become an independent TD for Longford-Westmeath and was Minister for the OPW until he lost his Dáil seat in the 2020 general election.
The other contender is another Athlone man, Paul Hogan.
He served as a Sinn Féin member of the council from 2004 to 2018, before leaving the party and seeing out his term as an independent.
He's now looking to make his come-back to local politics, after an unsuccessful run in the 2019 local elections.
Westmeath County Council is holding its monthly meeting this afternoon, during which sitting councillors will vote on who to co-opt as their newest colleague.