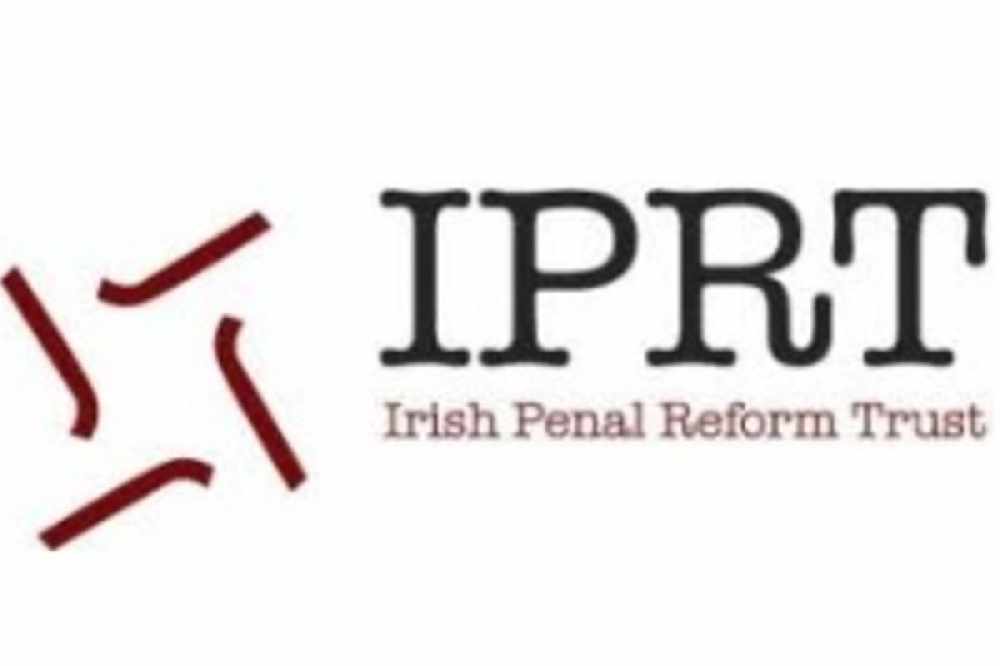 It's after new figures show Westmeath had the highest rate of re-offending in 2015.
A wider availability of community order options for judges would help decrease the high re-offending rate in some counties.
Executive Director of the Irish Penal Reform Trust Fíona Ni Chinnéide says community integrated sentencing is a more effective approach than custodial measures.
Figures released by the Central Statistics Office show that almost 1in 2 of those released on probation in Westmeath committed another crime within 12 months.
Ms. Ni Chinnéide says we need to encourage good social behaviour during re-integration to society: