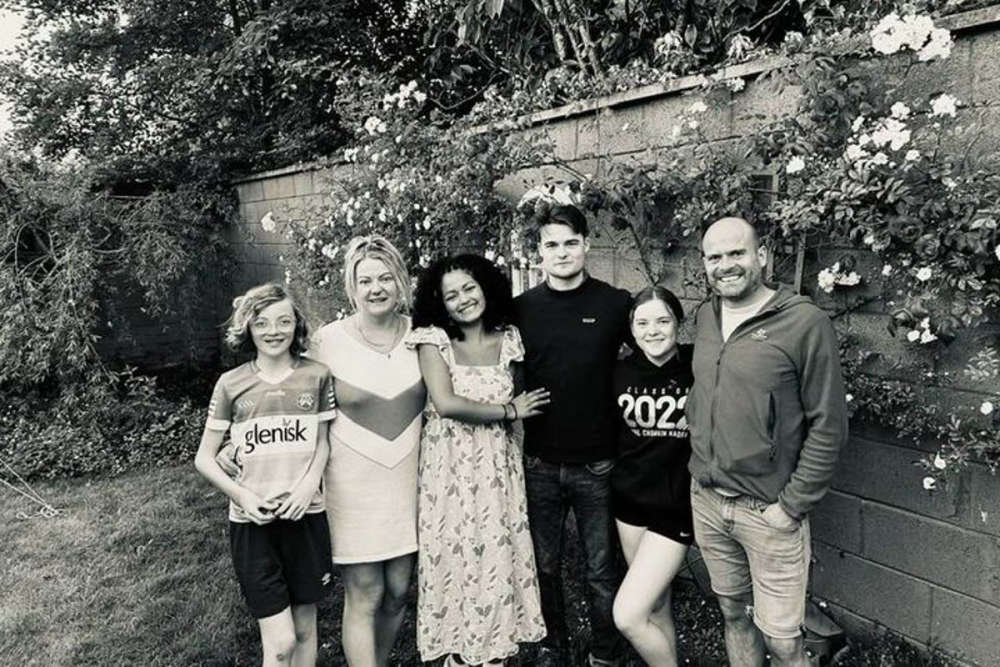 Photo Credit: Chantelle Guilfoyle Facebook
He has been missing since Tuesday.
The wife of a missing midlands man is appealing for help in finding him.
The 45-year-old Tullamore man Noel Guilfoyle has been missing from his home since Tuesday.
He's described as being approximately 5' 10" in height, of slim build and balding.
Ms. Guilfoyle says he is loved unconditionally and urged him to come home.
She says he is the best husband, father, son, brother, nephew, friend and colleague in the world and that there has been an outpouring of love from everyone they know
She begged him to come home "we will figure everything out together like we always do."
She urged him to listen to his heart and follow the beats home .