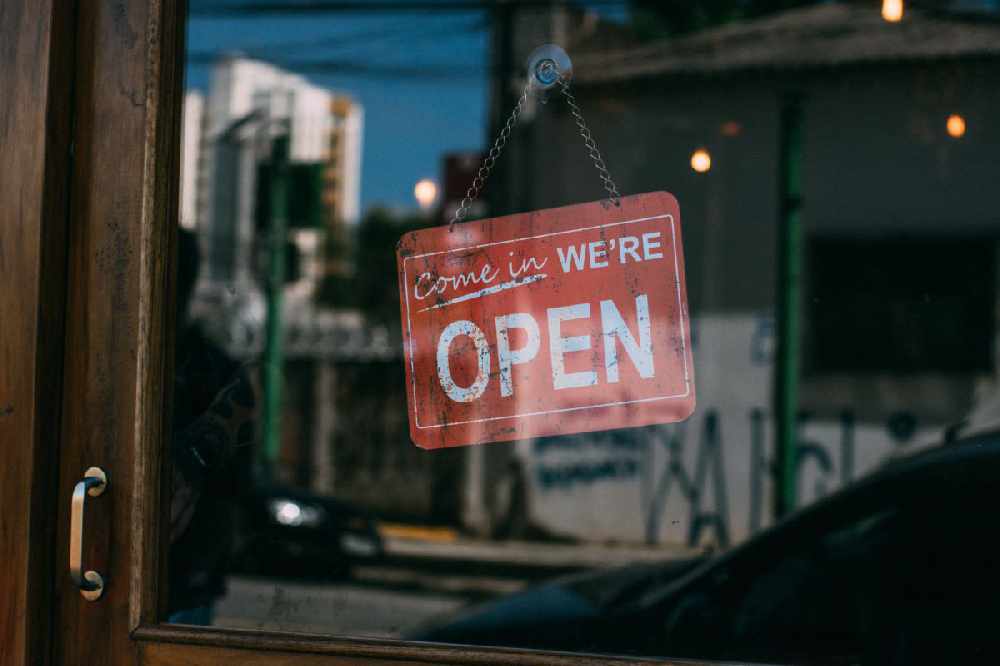 Laois Chamber says local enterprise has weathered the covid storm quite well to date.
It'll be the winter before we see if midlands businesses can survive without government supports.
That's the view of Bernie Everard, CEO of Laois Chamber.
The government yesterday outlined when financial supports introduced during the pandemic will be removed.
Ms. Everard says the summer season should prove buoyant, particularly for tourism and hospitality - but local businesses may struggle to stay afloat later this year: