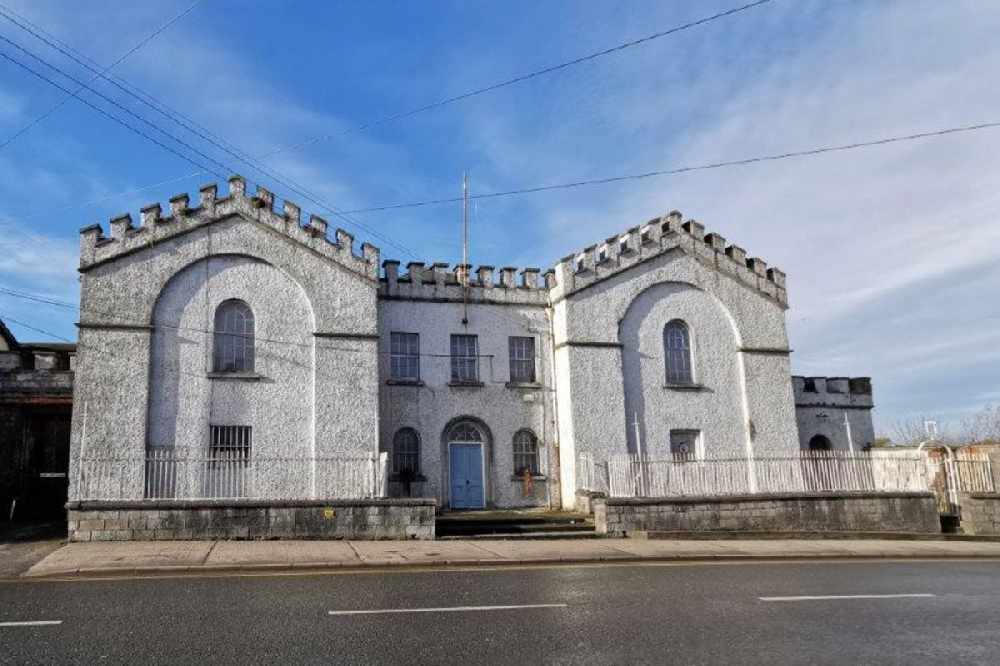 Photo Credit: Rachel McKenna
The building has been out of use since 2013.
Essential works are underway to secure Birr Courthouse, before it can transformed into a new community space.
The historic building had been lying idle since closing back in 2013.
Ownership was transferred from the OPW to Offaly County Council during the summer, and efforts are continuing to source funding to convert it into a space for artists to live and work and a training facility for the local boxing club.
Heritage Officer Amanda Pedlow says it's a massive body of work - but the roof and windows should be secure by November: