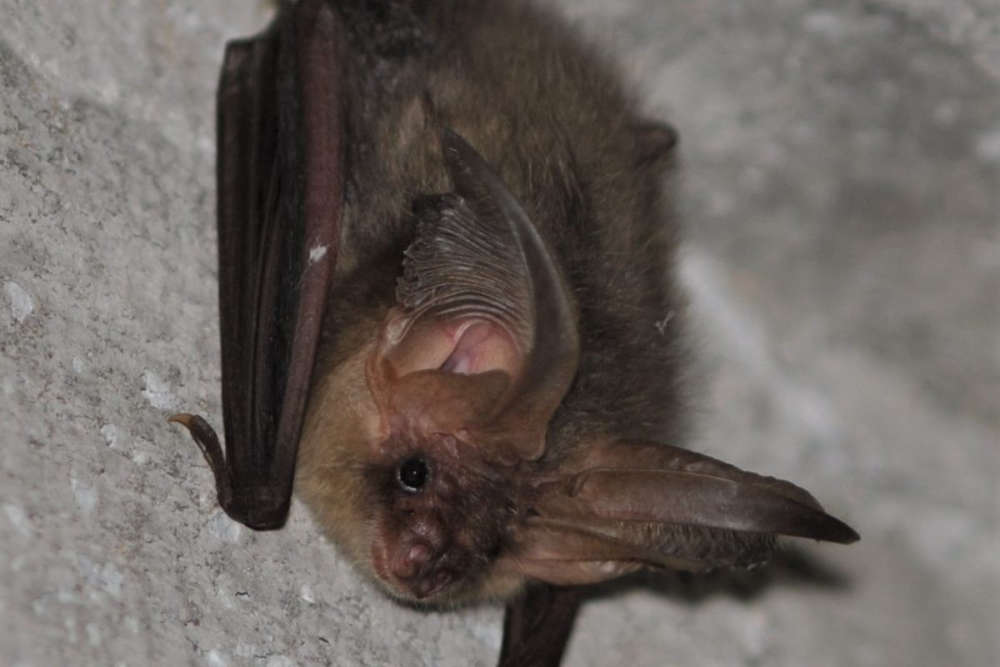 Reports of disturbances to a local bat roost were made.
A midlands TD is rejecting claims the OPW breached wildlife regulations while refurbishing Emo Court in Laois.
Peter Burke, who's a junior minister in the Department of Heritage, was responding to accusations made by Senator Lynn Boylan in the Seanad today.
The historical mansion and its gardens is undergoing a €1.2m upgrade, something Minister Burke says is long overdue.
Senator Boylan claims the OPW ignored warnings from ecologists that a protected bat roost would be disturbed by the works.
However, Minister Burke says the emergency upgrades in question were in line with regulations and inspections since have found the bat roost is fully intact: