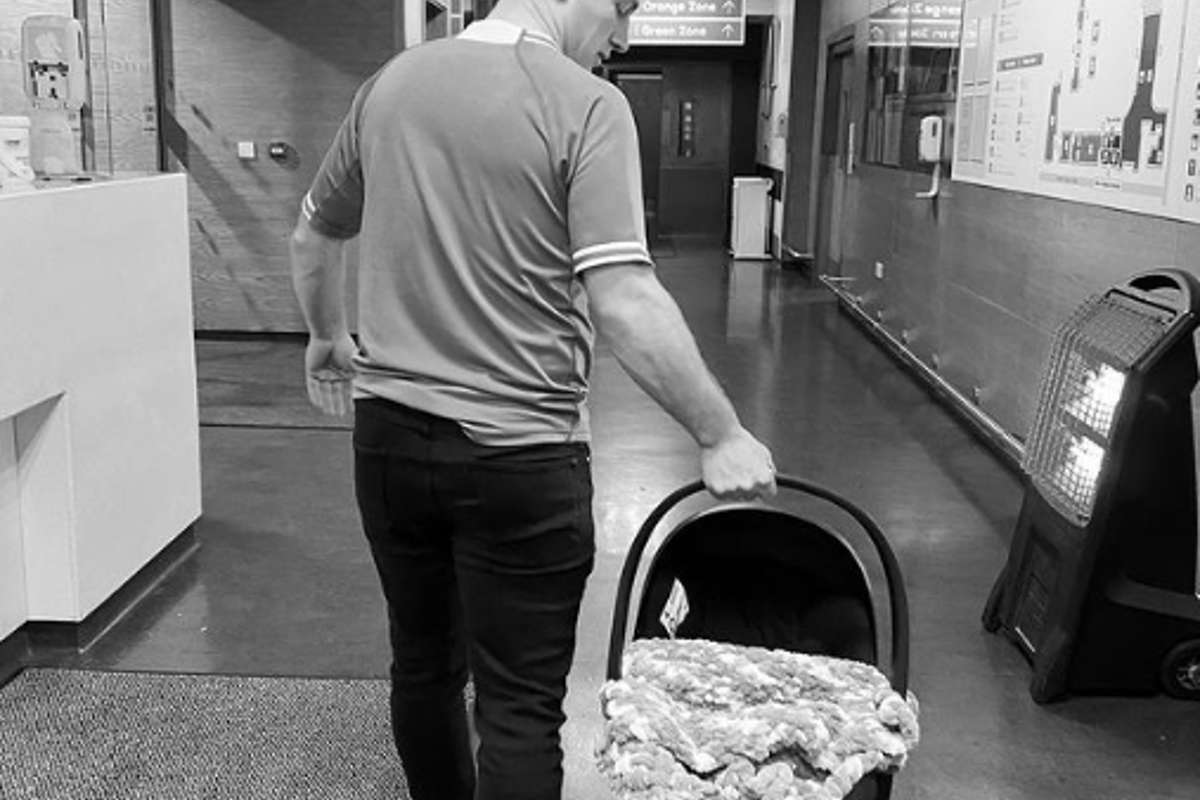 She's taken to social media to share the good news!
An Offaly social media star has welcomed a new addition to her family.
Tullamore's Aisling Kearns, known for her "Irish Mammy" videos on TikTok, has taken to social media to reveal she's had a baby.
She says "words can't even describe the emotions right now but just wanted to share with you all his arrival" of her baby boy, Tommy Fennell.
Ms. Kearns has over 200k followers on TikTok, and 80k on Instagram.