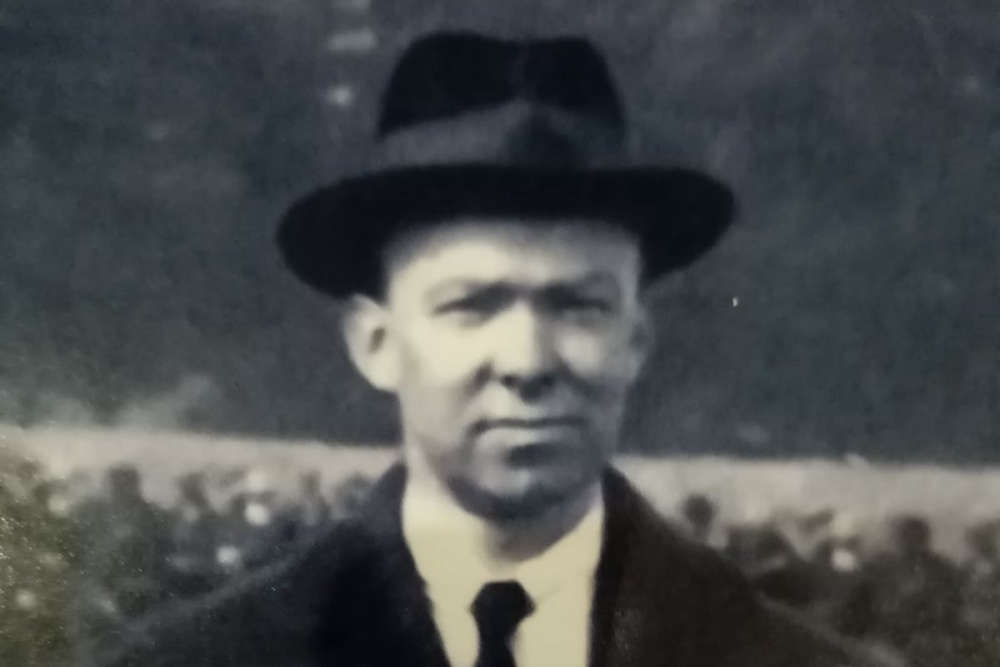 Photo credit: Facebook/@ThomasMacDonaghMuseum
The Joseph MacDonagh Centenary Weekend is taking place in his native Cloughjordan.
The younger brother of 1916 revolutionary Thomas MacDonagh is being honoured in the midlands this weekend.
Joesph MacDonagh was an anti-Treaty Sinn Féin TD who served as Minister for Labour in 1921.
A weekend of centenary events are taking place in and around the Thomas MacDonagh Museum in his native Cloughjordan, to celebrate the influential politician.
Director with the Thomas MacDonagh Museum, Tori McMorran says the line-up includes a War of Independence bus tour along the Offaly/Tipperary border on Sunday: