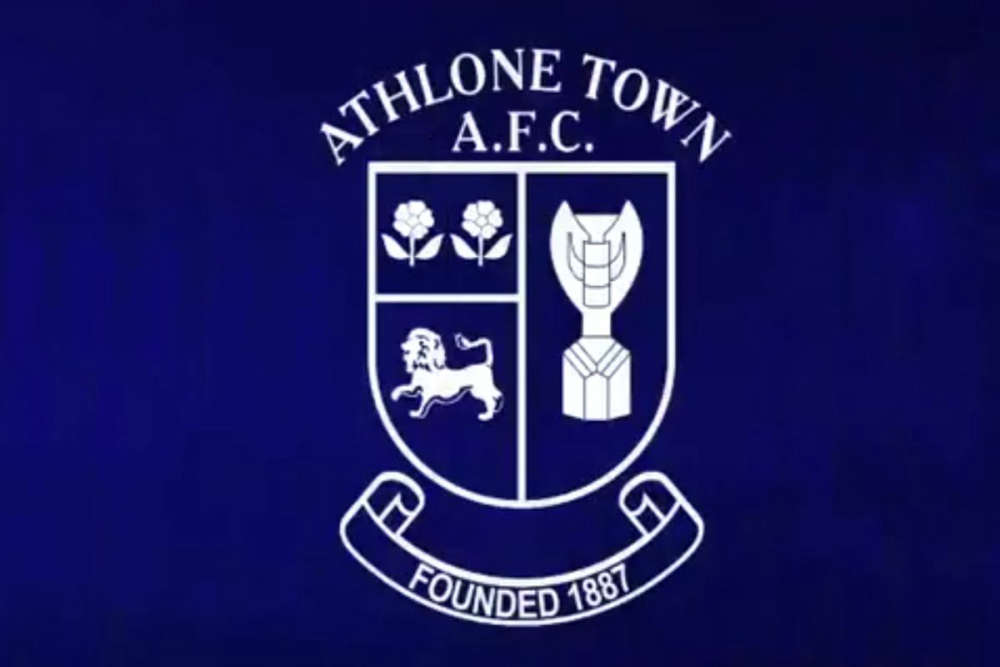 DLR Waves and Athlone had their fair share of chances without breaking the deadlock on Saturday.
Athlone Town and DLR Waves are both happy with a point according to the midlaner's manager Tommy Hewitt after their Women's Premier Division stalemate in Dublin on Saturday.
While there were no goals in the game, Hewitt says both sides could have scored and conceded a bunch.
The draw leaves Athlone on four points from three games in what's looking like an open competition.
Hewitt says it was a rare entertaining 0-0 draw:

Our coverage of Athlone Town against DLR Waves is with thanks to Munnelly Opticians, Monksland Athlone, celebrating 15 years in business. Munnelly Opticians - where seeing is believing.