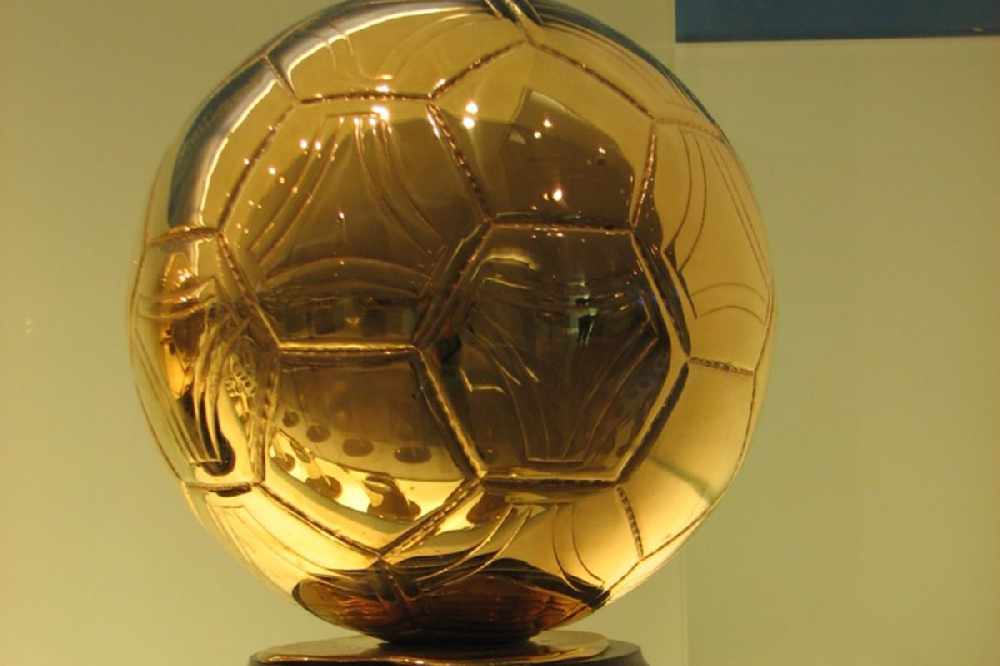 It's the first time in the 64 history of the award.
France Football have confirmed there will be no Ballon d'Or in 2020 due to "lack of sufficient fair conditions".
It's the first time since 1956 the award won't be given out.
The organisers say they didn't want an Asterix against the winner because of the coronavirus pandemic.