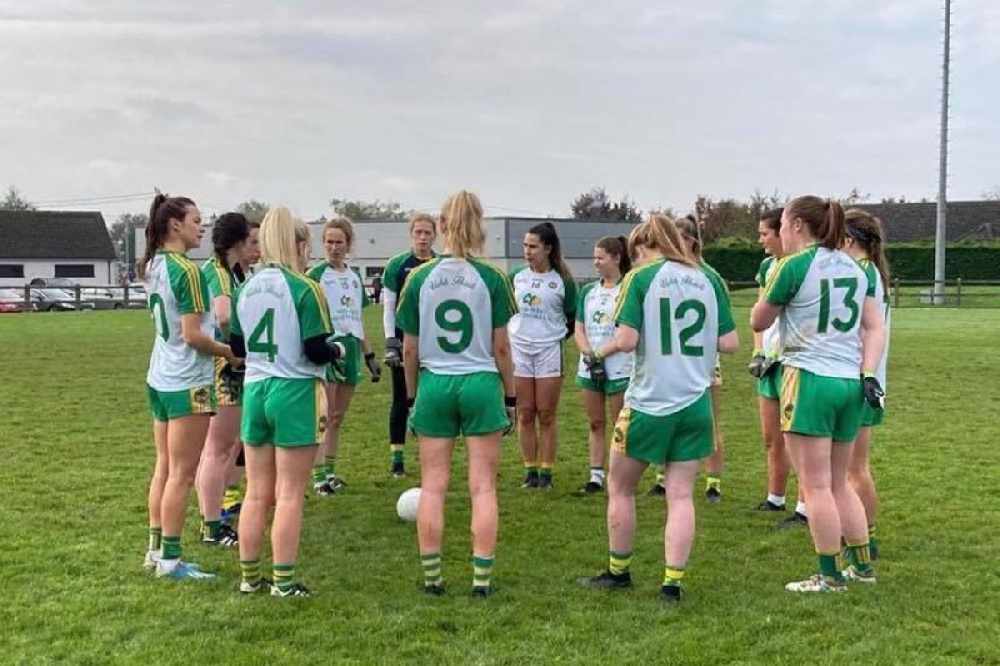 Photo Credit: Offaly LGFA Facebook
All 50 National League games will be streamed this season.
The Offaly Ladies football captain is welcoming the decision to stream all 50 Lidl National League games.
Annie Keogh says the decision is a major boost for the sport and raises the importance and profile of the competition.
T-G-4 have already committed to showing ten live games, including the four Divisional Finals and now the LGFA and Lidl have confirmed all of the other games will be covered, free of charge.
The faithful will ply their trade in division four, Westmeath in division one and Laois in division three, all beginning this weekend.
This weekend Offaly travel to Carlow, Westmeath are in Ballbofey to face Donegal and Laois host Kildare.
Keogh says it could bring their game to a new audience: