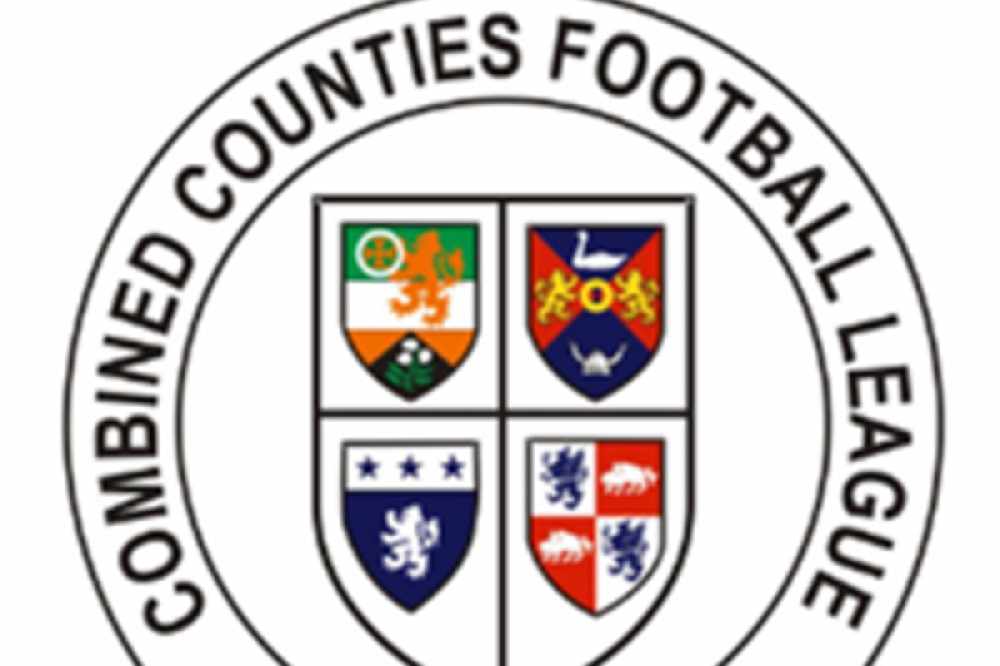 Birr Town face Towerhill Rovers of Portlaiose this Sunday.
An Offaly football club will be aiming for a historic double this weekend.
Birr Town will take on Portlaoise outfit Towerhill Rovers in the Combined Counties Cup Final this Sunday at 3pm.
Birr captured the senior division by two points earlier this month ahead of Derry Rovers.
It's just the second time since the league was founded in 2005 that a team outside Westmeath has won the title.
CCFL Chairman Kevin Egan says it's been a huge year for the south Offaly side: