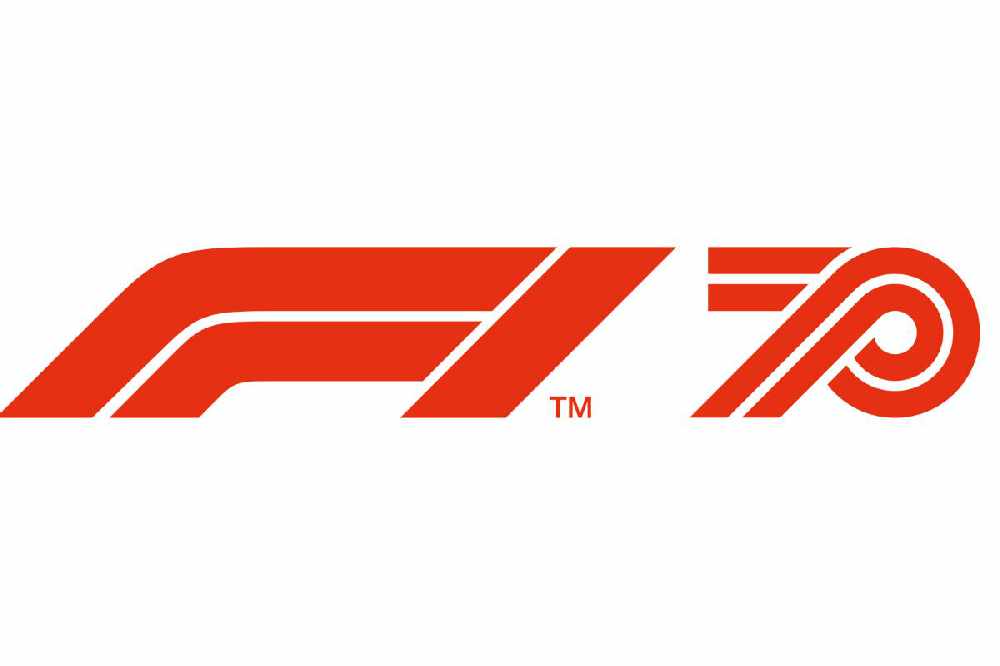 Fernando Alonso will rejoin Renault for a third spell.
Renault have announced that Fernando Alonso will rejoin the team from next season.
Alonso will take the place of Austrailian Daniel Ricciardo, who is joining McLaren from next season.
It's the third time he will have been part of the French manufacturer's team.
The length of deal hasn't been announced but it's expected to be a multi-year deal through the 2022 campaign.
The two-time world champion has been off the grid since his departure from McLaren in 2018.