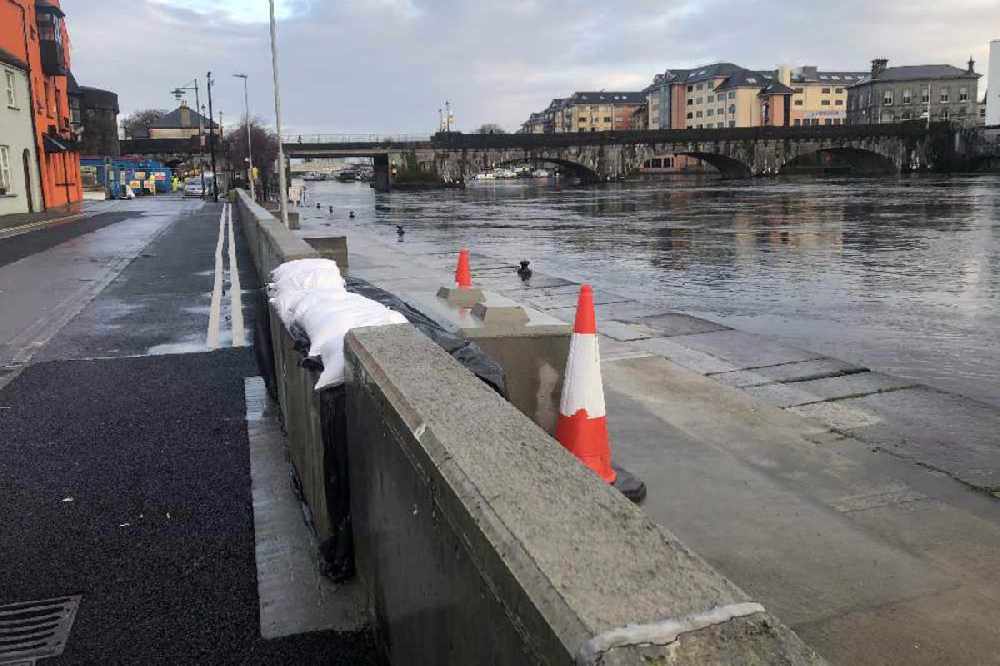 The project to complete them started four years ago.
All 12 flood walls in Athlone will be completed by summer 2022.
They are part of the town's flood defense system launched four years ago to protect from flooding of the Shannon.
There is currently just one wall finished, while three others have been built and need some finishing work.
Fianna Fail councillor Frankie Keena says the town will be at risk of flooding as we enter the winter months: