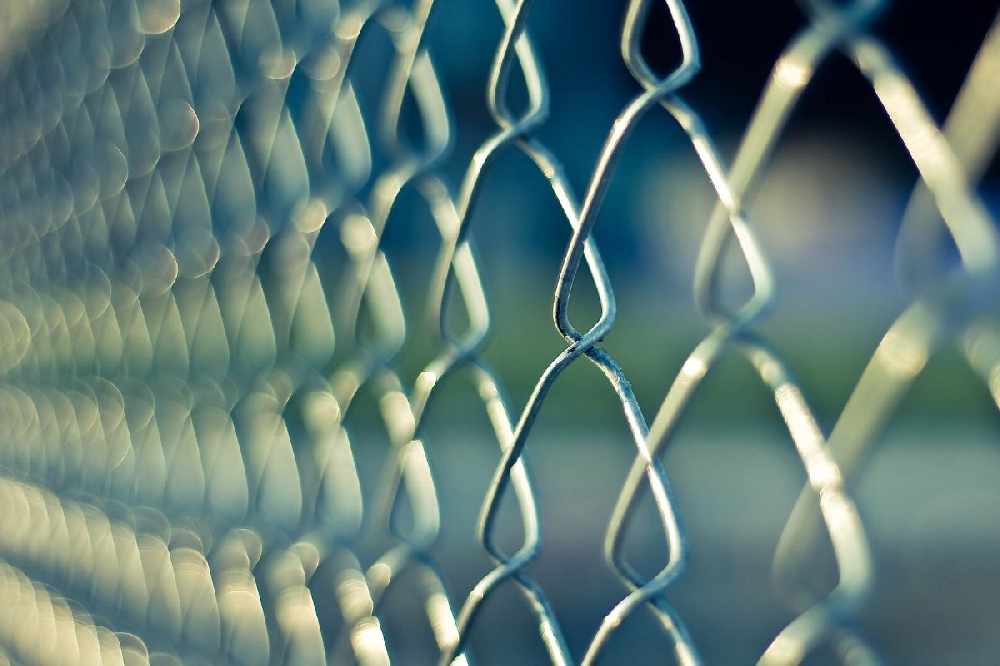 The Midlands Prison has the longest waiting list.
1,206 prisoners are on the waiting list for psychology services - the majority of whom are in the Midlands Prison.
398 inmates are waiting at the Portlaoise jail.
And 531 prisoners in Ireland are waiting for drug-addiction counselling.
Justice Minister Helen McEntee says the Covid-19 pandemic has an impact on face-to-face sessions.
Garry Cunningham is a former prisoner - he says he had great difficulty in accessing services in jail: