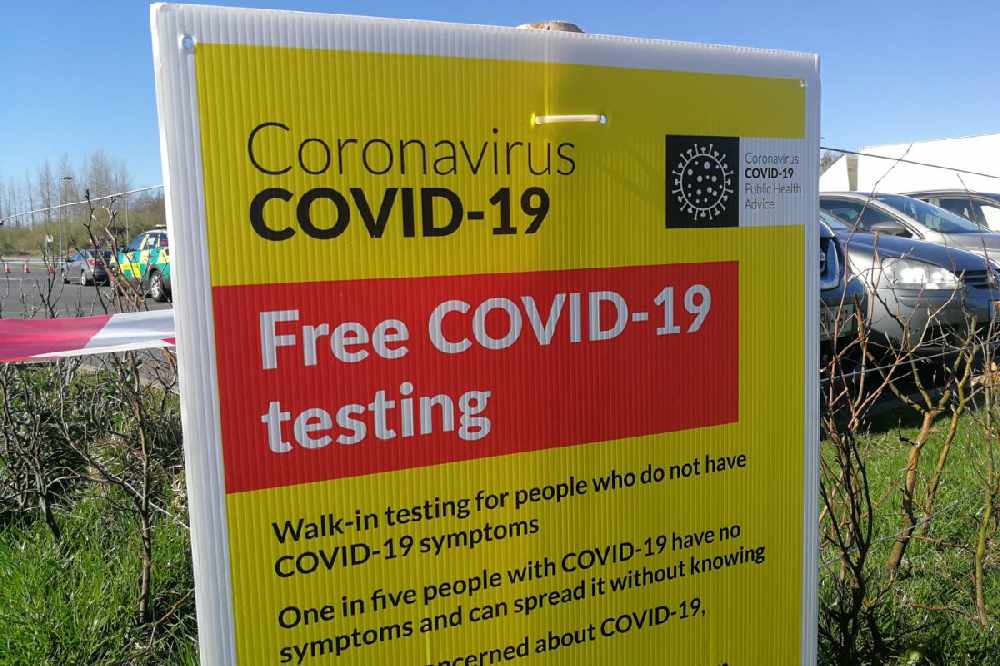 It was in operation between Friday and Sunday.
Over 400 people attended the pop-up covid testing centre in Westmeath over the weekend.
The service was open from 2pm on Friday until 6pm yesterday evening at Athlone Primary Care Centre.
It was operated by the HSE, with the help of the National Ambulance Service.
187 people attended on Friday, 128 in Saturday, and 121 on Sunday.