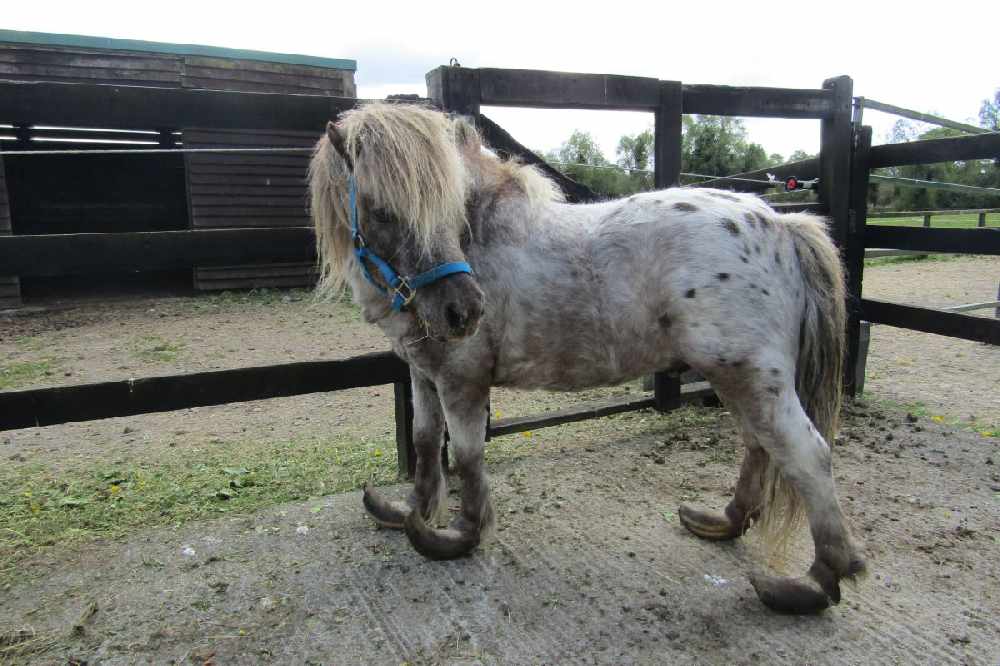 His condition was described as horrific.
An abandoned pony with severely overgrown hooves has been rescued in Offaly.
The Shetland pony was discovered by ISPCA Inspector Deirdre Scally, after call from a concerned member of the public.
She's described it as one of the worst cases she's ever seen.
The neglected animal was immediately taken to the National Animal Centre in Longford for urgent farrier treatment.
Investigation are underway to locate the owner of the pony, as he wasn't microchipped, which is a legal requirement.
The ISPCA has seized over 51 equines so far this year - 35 of those since the covid-19 crisis began.