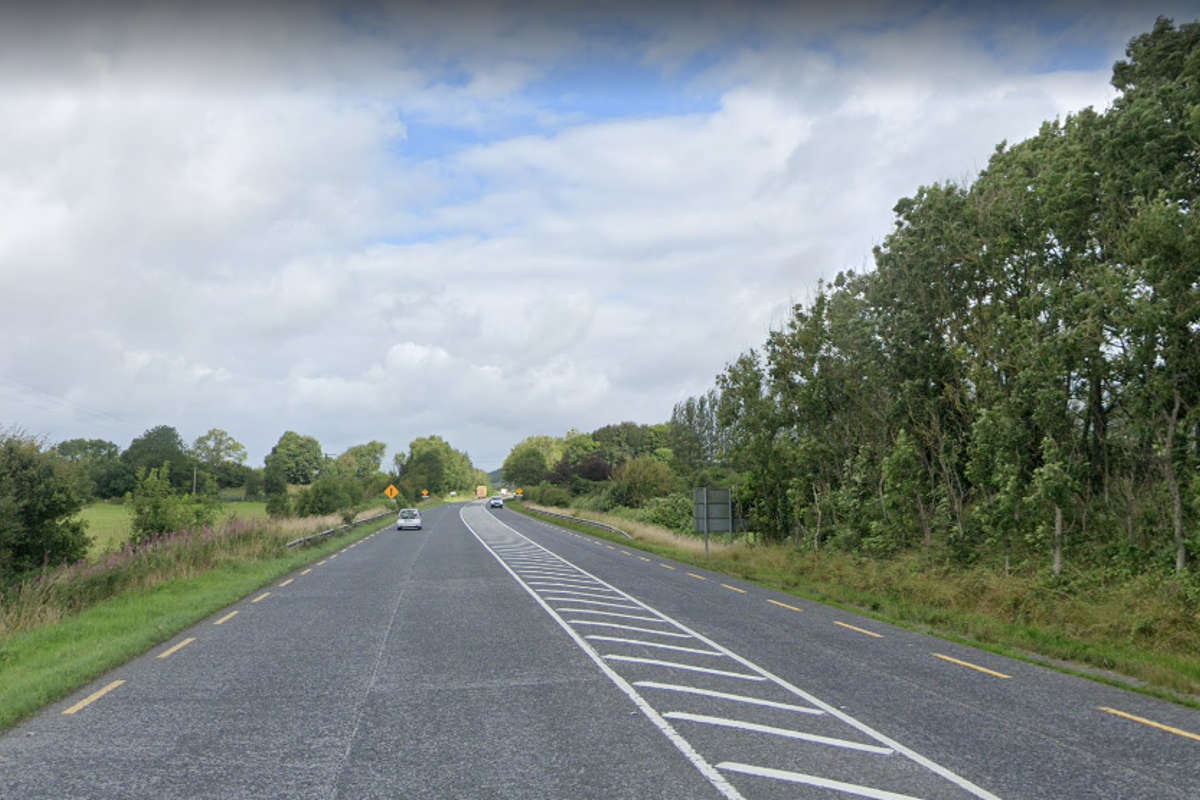 Work to develop a preferred route corridor on the Mullingar to Roosky road has been paused.
Additional funding is being allocated to progress the upgrade of the N4 in the midlands.
Concerns had been raised about the future of the project after the Mullingar to Roosky road project was left out of the Capital Plan.
€1m euro is now being given by the Government so it can progress to route selection stage.
Longford Westmeath TD and Minister of State Robert Troy is welcoming today's announcement:
Minister for Local Government and Planning Peter Burke has confirmed that additional funding for the N4 to continue to be developed has been secured, after concerns were raised that initially it had been left out of Minister Eamon Ryan's Capital Plan.
"I have ben engaging with Westmeath County Council and the Roads Office on this key project for Westmeath and the need for it to progress after years of development. The landowners assets have been ultimately sterilised with the various delays over the years and I understand the preferred corridor is to be announced in the coming period. To cut funding at this point to me was completely counter-productive, and hugely wasteful of all the time, effort and public money spent to date deciding on the correct route.
"I sat down with the Tánaiste to discuss this matter, who agreed that it was a vital project for the development of jobs and industry in the midlands and north west.
"I am delighted to confirm that a decision has been made and communicated to me by the Tánaiste this afternoon. The project has been given the additional funding to continue to be developed, with €1 million allocated for 2022.
"I am glad to see common sense prevailing, and I look forward to the further progression of the project which will lead to more balanced regional development, and a safer experience for motorists between Mullingar and Longford"