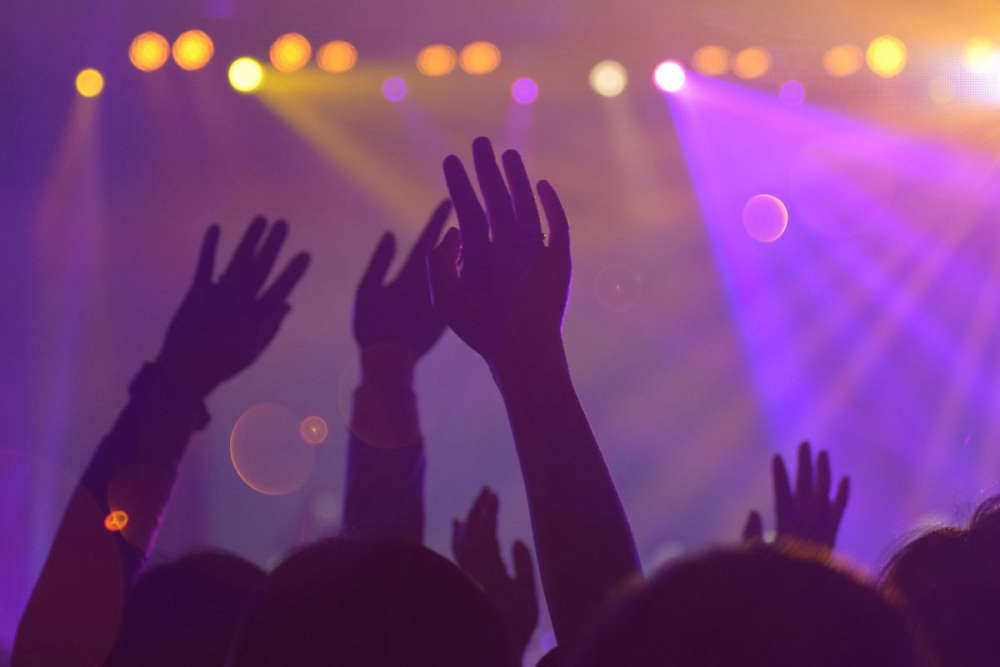 Deputy President of TUS Students Union says of nightclubs reopening.
Guidelines for reopening Nightclubs are still being finalised, with doors due to open in a matter of hours.
The Department of Tourism, Sport and Culture says they will be published before doors open.
A draft version of the guidelines shows clubbers will have to wear masks as long as they're not drinking or dancing, while covid-certs will be checked at the door.
The reopening of nightclubs tonight will provide a vital social outlet for students.
That's according to Deputy President of TUS Students' Union, Niall Naughton, who says after 18 month of lockdown, people are eager to socialise with their classmates.
He says despite the rising cost of alcohol, nights out on the town are a huge part of the college experience:
These students will be among the first to hit the dance floor:
A popular Dublin nightclub has scrapped plans to reopen this weekend.
Krystle nightclub on Harcourt Street says it's due to the lack of clarity over guidelines and time to prepare safely.
On Instagram the club says it's really disappointed and apologises to everyone who was expecting to come and dance at the venue tonight.