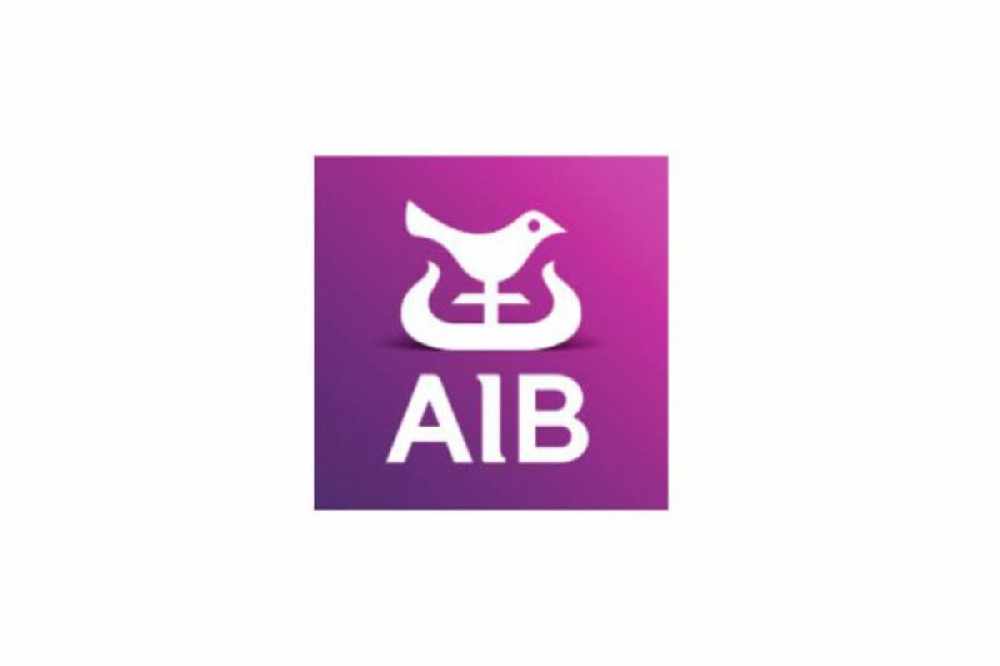 It will be split between seven local causes.
AIB branches across Laois have raised over €2,000 for local causes last year as part of AIB Together, the bank's community investment programme. In total, money was raised for 7 local causes including Rathdowney Social Services, Laois Domestic Abuse Service and Path Laois.
In addition to the money raised for local causes, on a national level AIB committed €2.4m to Trinity College Dublin's dedicated Covid-19 Research Hub to urgently accelerate the college's immunology project.
The bank also launched the 'AIB Together Fund' to further support communities impacted by the Covid-19 crisis. This allowed staff to donate directly into a dedicated fund which the bank then matched, helping raise over €422,000 for the bank's long-standing community partners FoodCloud and Soar, as well as Alone, and Pieta House. The bank also established a fund of €200,000 which allowed branches to donate directly to vulnerable groups in the community which were impacted by the pandemic.
This has brought the total amount donated by the bank and its staff to causes in support of Covid-19 to over €3 million. This money helped support the vital work these charities and organisations do and the vulnerable groups they support in the community.
Ann Marie Freyne, Head of AIB, Kildare, Laois and Offaly said:
'Covid 19 continued to pose many challenges to local and national charities right through 2020 and normal fund raising activities were hampered in many ways. The staff in AIB Kildare, Laois and Offaly endeavoured to help in any way we could, actively encouraging our teams to think of innovative ways to raise much needed funds. Every branch chose charities of their choice to support and over the year donations were made to local and national causes, over €20,000 in total. One we are particularly proud of was our contribution of almost €4,000 to Alone, an organisation chosen as one of AIB's Charity Partners whose service was invaluable to so many people living alone and feeling more vulnerable than ever during Covid. We are proud to have played our part in helping many during these anxious times."
Mary Whitelaw, AIB's Director of Corporate Affairs, Strategy and Sustainability said
"Communities across Ireland were impacted last year as a result of Covid-19 and the response by AIB staff across the country in raising much needed funds for those who are most vulnerable in the community is heartening. In addition to a number of other initiatives, the bank and its people supported communities across Ireland through fundraising and charitable donations to local community groups to the tune of over €3 million last year, as well as an additional €2.4 million which was donated to Trinity College Dublin to accelerate the college's immunology project to help tackle the Covid-19 pandemic. We hope this money has in some way helped vulnerable communities across Ireland during what was a difficult year for many."