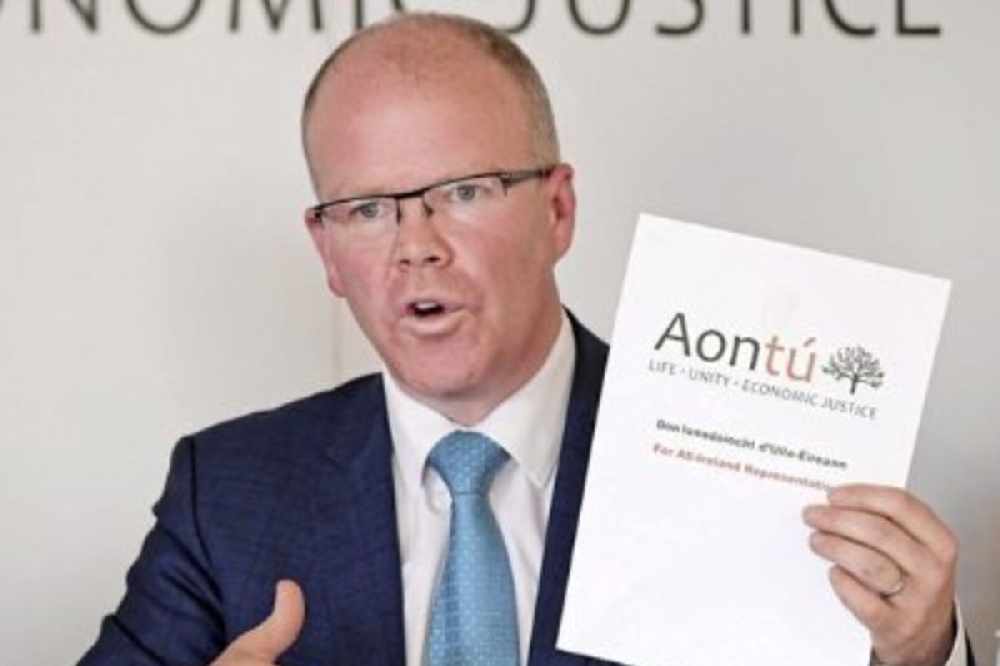 The cuts would last for the duration of level four and five restrictions.
A bill being introduced by Aontú could see TDs and senators taking a 25% pay cut for the duration of the highest level of Covid-19 restrictions.
If adopted, a TD's basic salary would drop by just over €24,000, with representatives in the Seanad facing a reduction of just over €17,000.
Allowances would not be affected under the plan.
Party leader and Meath-West deputy Peadar Tóibín says politicians can't govern if they can't relate: