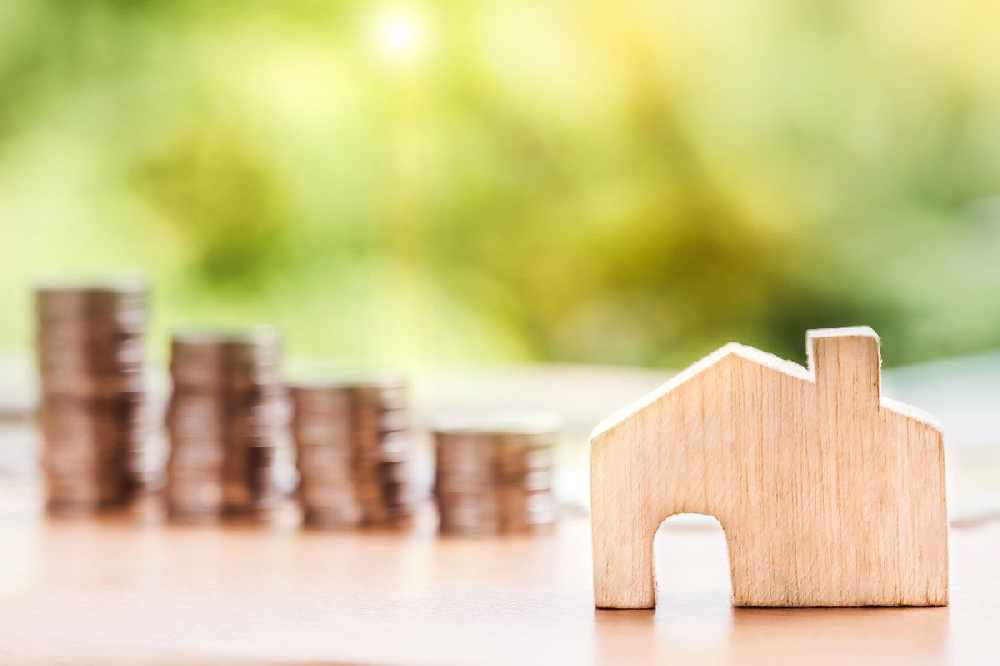 The national average is €245,000.
The average cost of buying a home in the midlands is now just over €187,000.
Prices in all three counties have dropped slightly from last year.
Westmeath is the most expensive at €202,000 - recording a 2.1% drop.
That's followed by Offaly at €182,000, down by 0.9% on 2019 - and Laois on €178,000, a decrease of 0.4%.
The latest report from Daft.ie shows the average cost of a home in Ireland is now €254,000.
Author of the report Ronan Lyons says the market had a "wobble" during lockdown: