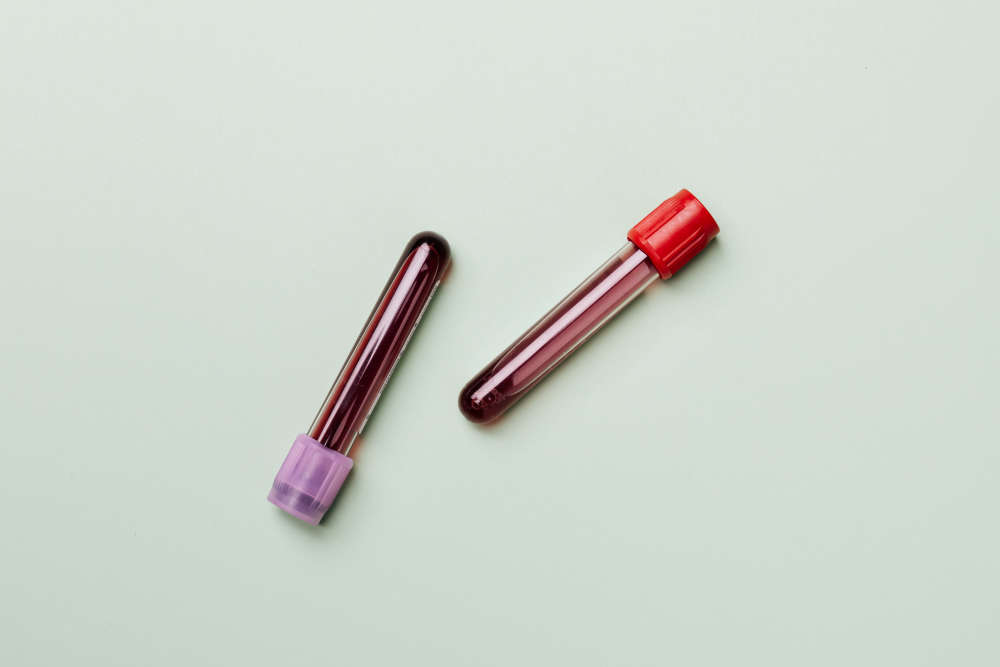 Blood donation clinics are being held in Westmeath this week.
The Irish Blood Transfusion Service is importing a consignment of blood from the UK due to a shortage in supply here.
It's the second time this year a delivery from the NHS has been needed, with 410 units being collected from Manchester today.
The IBTS has lost out on approximately 300 donations, with disruption caused by covid and Storm Barra.
It's appealing for support from the public, with donation clinics taking place at the Mullingar Park Hotel today, tomorrow and Thursday.