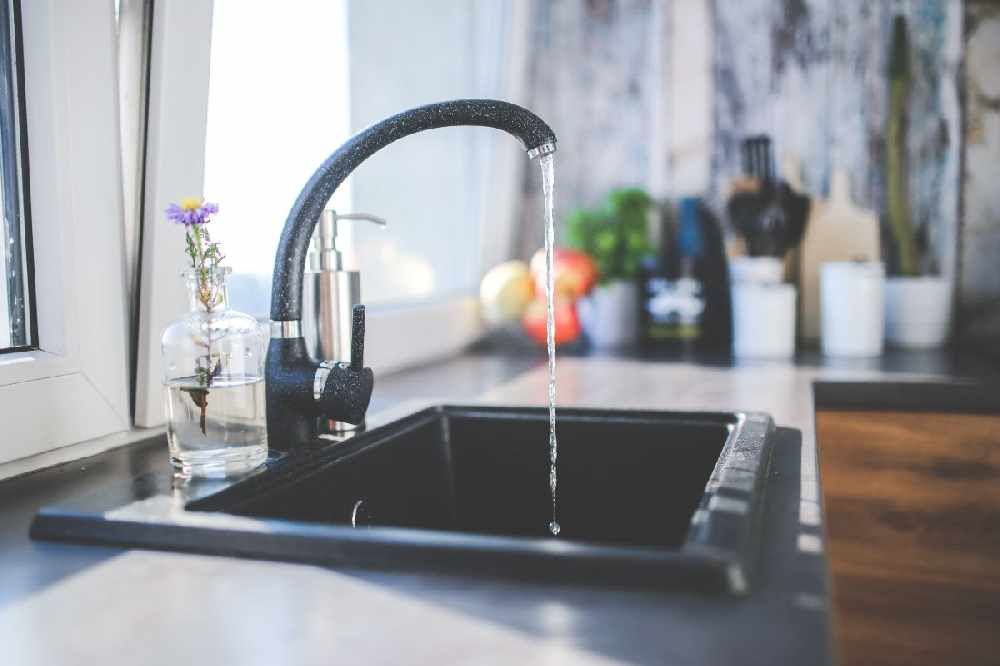 It affects 4,000 customers in the wider Castlepollard area.
A boil water notice has been issued in Westmeath with immediate effect.
Customers supplied by the Castlepollard Low Level Public Water Supply are affected.
That includes about 4,000 people in the Castlepollard, Delvin, Collinstown, Coole, and Raharney areas.
It follows a mechanical issue with the chlorination system at the Ballany water treatment plant that resulted in the disinfection process being compromised.
All customers of this supply are advised to boil water before use, while Irish Water and Westmeath County Council work to resolve the issue.