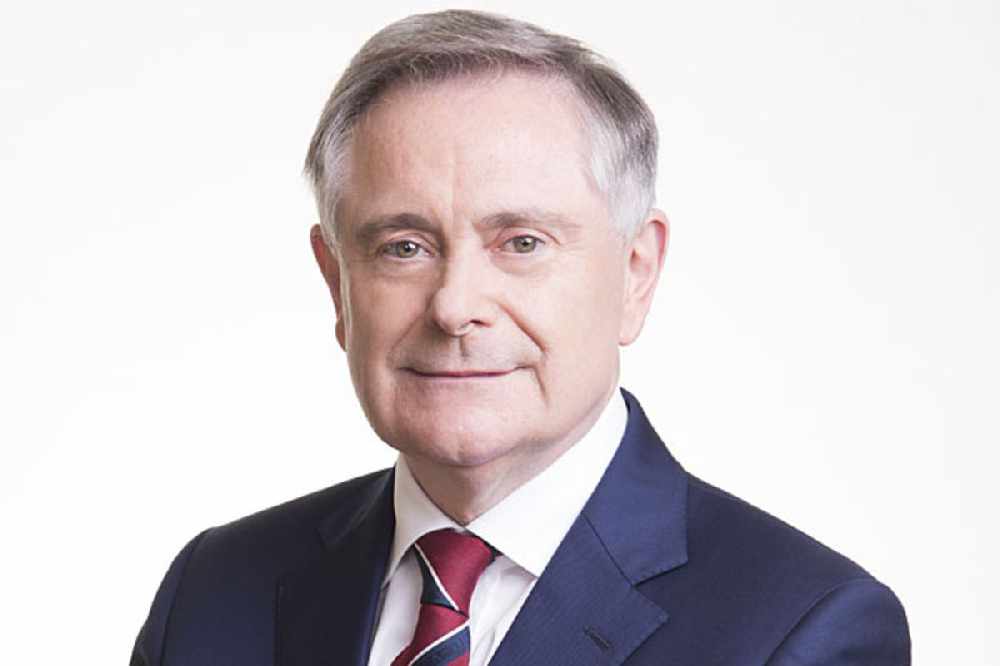 A Laois Labour councillor feels he's made the right decision.
Brendan Howlin is to resign as Labour leader.
He says Labour will not formally enter government, and that decision is backed by the Parliamentary Party.
Deputy Howlin says the party is open to supporting a programme for government on certain issues from the opposition benches.
Laois Labour councillor Noel Tuohy says he'll be supporting Alan Kelly if he decides to put his name forward for party leader: