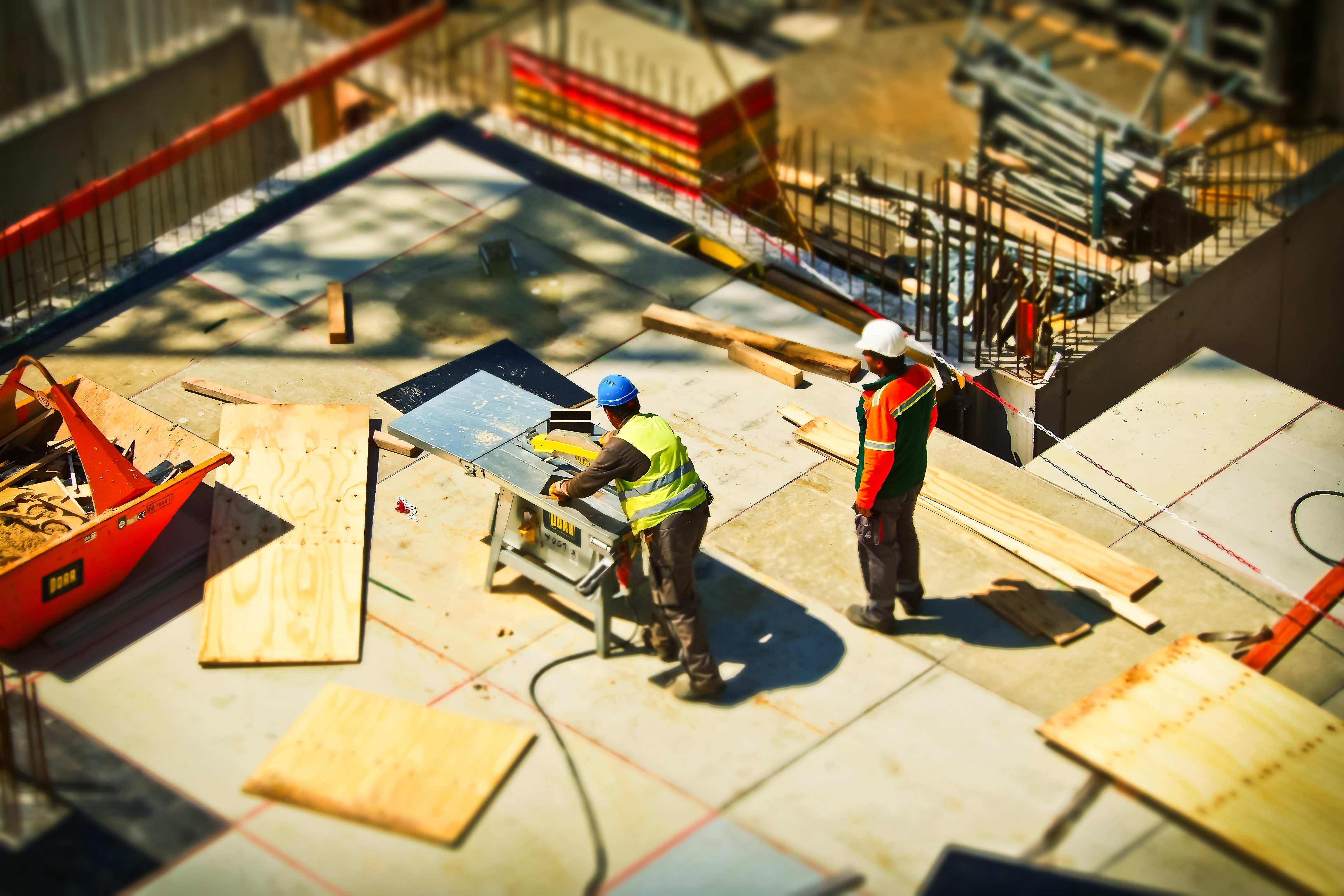 The price of some materials has increased over 100%.
Builders are afraid to take on public contracts due to the rising costs of materials, according to the Construction Industry Federation.
Its Director General, Coolderry's Tom Parlon says there's a serious shortage of timber, piping and steel during the pandemic, with the cost of some steel products going up by over 100%.
He says the rigid nature of government contracts means inflation isn't taken into consideration, and the risk falls on the contractor.
Mr. Parlon says it not only puts pressure on the industry, but also delays public projects: