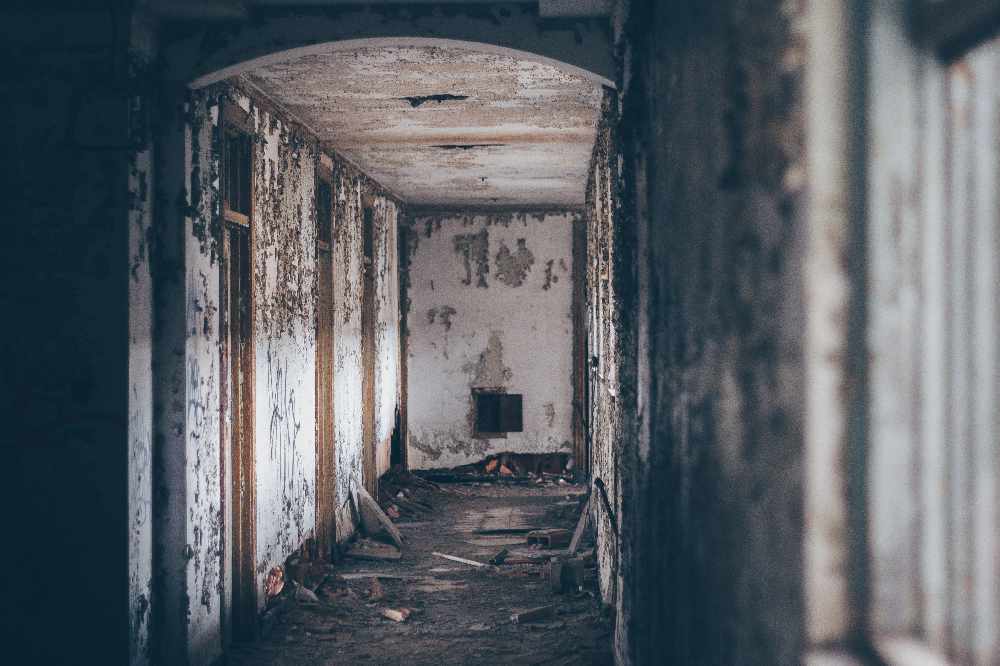 Stock photo
A local councillor wants the building destroyed.
A midlands councillor is calling for immediate action on an abandoned medical and dental centre which is infested with rats.
The building, at the rear of a private house in Doonane, Crettyard, previously served as a community health centre for the Laois village.
Independent councillor Ben Brennan says the roof is caving in, the building has been boarded up and dead rats have been found in the playground of a local creche.
He wants the building removed: