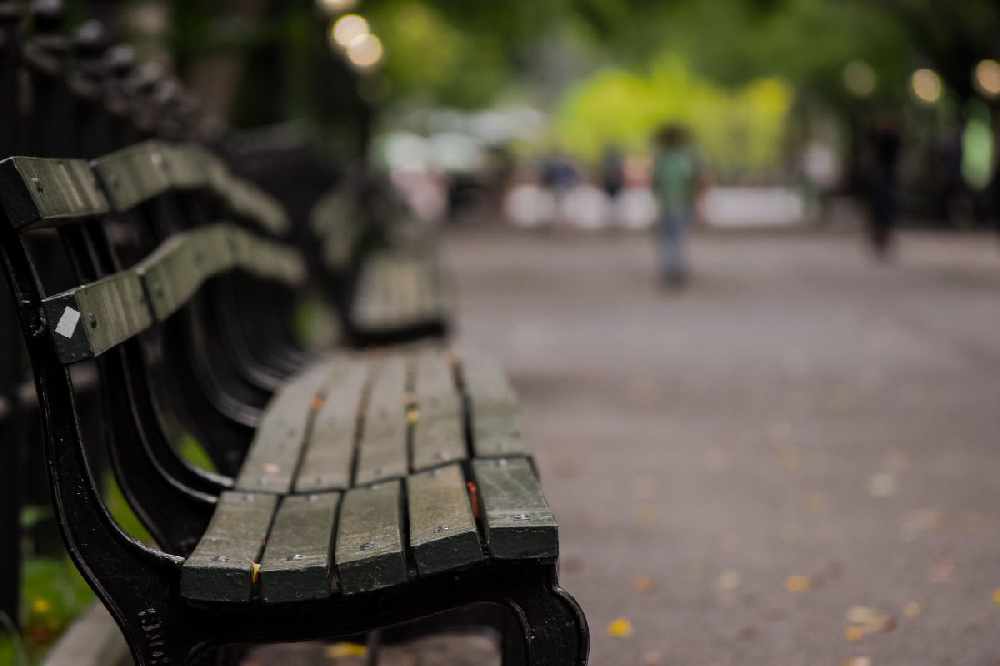 A Westmeath councillor says it's only right that public spaces are properly equipped.
Local authorities must do more to prepare the midlands for an outdoor summer.
That's the call from a Westmeath counillor who wants immediate investment in public toilets, benches and bins.
Labour rep Denis Leonard wants amenities at locations where people like to meet and at the times they need them.
He says the public needs this to socialise safely.