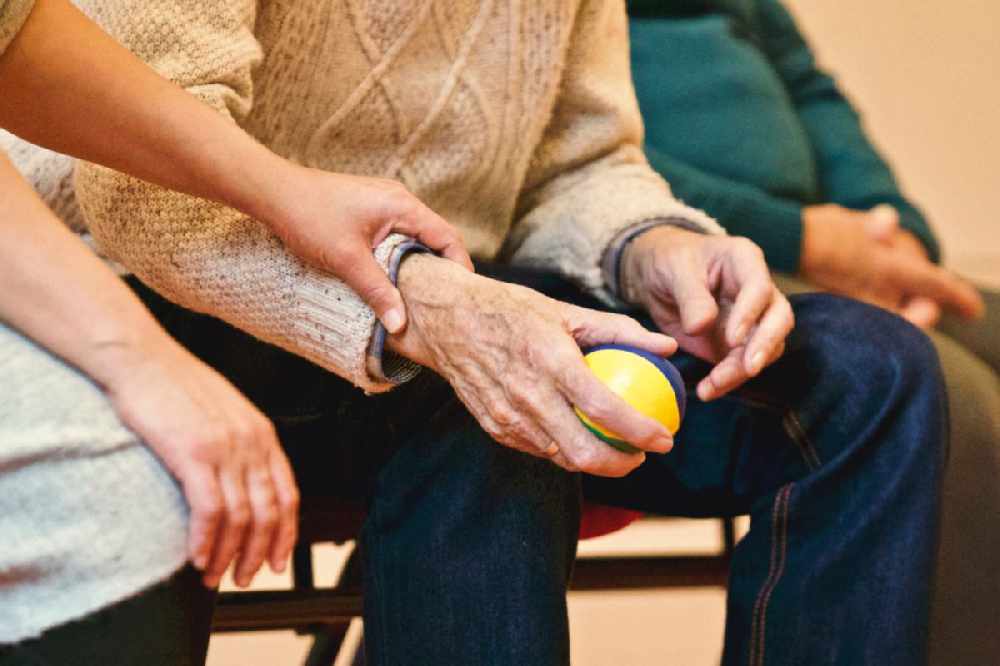 A midlands TD is accusing the government for neglecting the health service.
A midlands TD is calling for urgent government intervention to avoid any more nursing home closures.
Carol Nolan is accusing the government of fixating on issues like climate change while the health service crumbles.
Providers have been left grappling with rising energy costs, while there's also only one remaining insurance company offering cover in the Irish market.
14 private and voluntary nursing homes with 411 registered beds have closed in the past two years, according to Nursing Homes Ireland.
The independent Laois-Offaly TD thinks the responsibility ultimately lies with respective ministers to address the crisis: