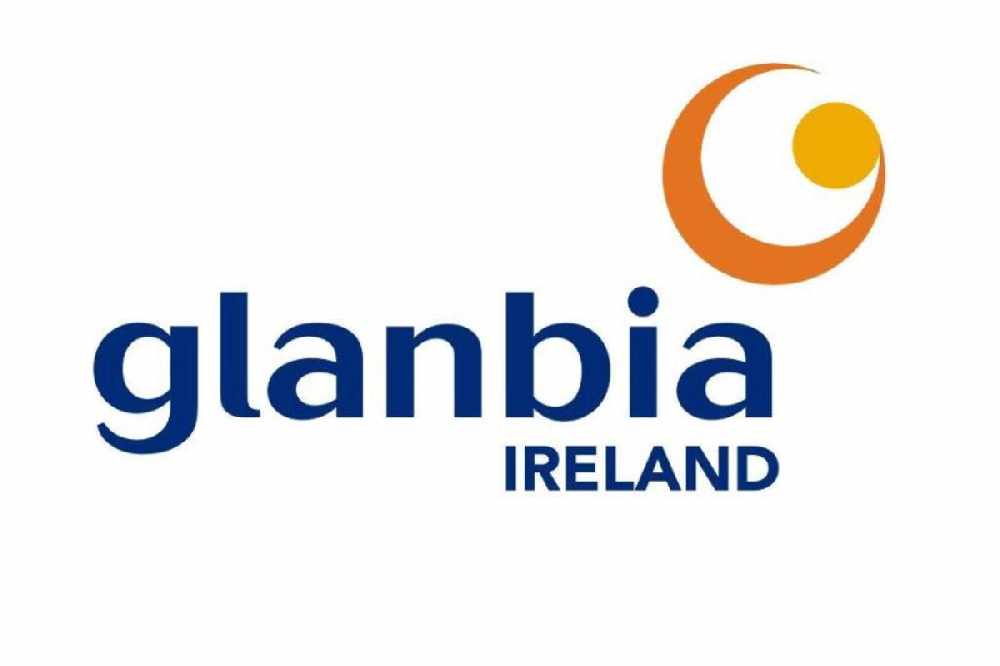 The company says it's working with farmers to allay An Taisce's concerns.
Glanbia says it is working with farmers to allay An Taisce's concerns about a planned cheese plant on the Kilkenny-Waterford border.
A group of judges today quashed complaints from the environmental watchdog, paving the way for the Slieverue facility to go ahead after years of delays.
An Taisce had challenges about products and discharges from the factory dismissed by the court, but says 'the issues have not gone away.'
Pat O'Keeffe, Glanbia's Corporate Affairs Director, says farmers and food processors are acutely aware of the impact because they rely on the environment:
Laois-Offaly TD Charlie Flanagan is among the Fine Gael TDs in the region who are welcoming the news, saying he hopes it's the end of the road for objections to the project.
"The long delay is regrettable and was wholly avoidable. It clearly demonstrates there is an element within An Taisce that are anti-business and anti-rural.
"We respectfully hope that the long wait is now over for the thousands of farm families in this region who invested in their herds and world-class housing and milking facilities to meet demand for their quality produce and whose livelihoods have been put in jeopardy over the past number of years.
"Unfortunately building cost inflation has spiralled since this project was first proposed and we acknowledge the frustration and the anxiety created for Glanbia Ireland and its Dutch partner in this project.
"It is imperative that no further roadblocks are thrown in the way of this project and that construction can commence without delay."