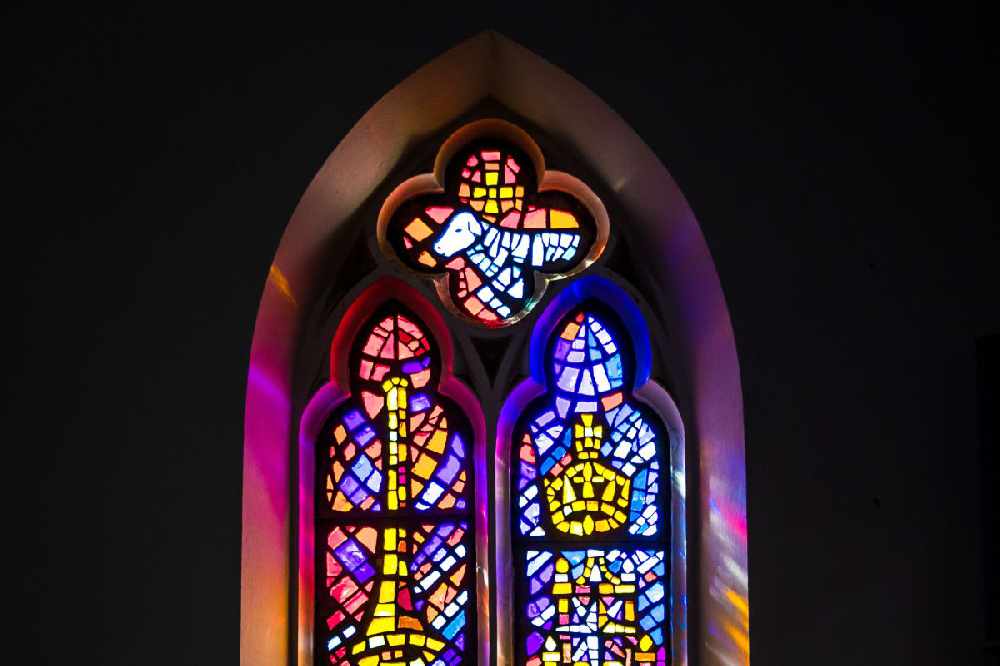 Bishop Kevin Doran of the diocese of Elphin has made the decision.
The Bishop of the diocese of Elphin, which includes Athlone, plans to hold confirmations and communions in the coming days.
Bishop Kevin Doran is going to offer the sacraments to those who wish to partake despite public health guidelines specifically preventing them from taking place.
Those measures have been in place since January despite the easing of restrictions around weddings and baptisms.
Speaking in the Irish Independent, Bishop Doran says the church's mission cannot be put on hold indefinitely.