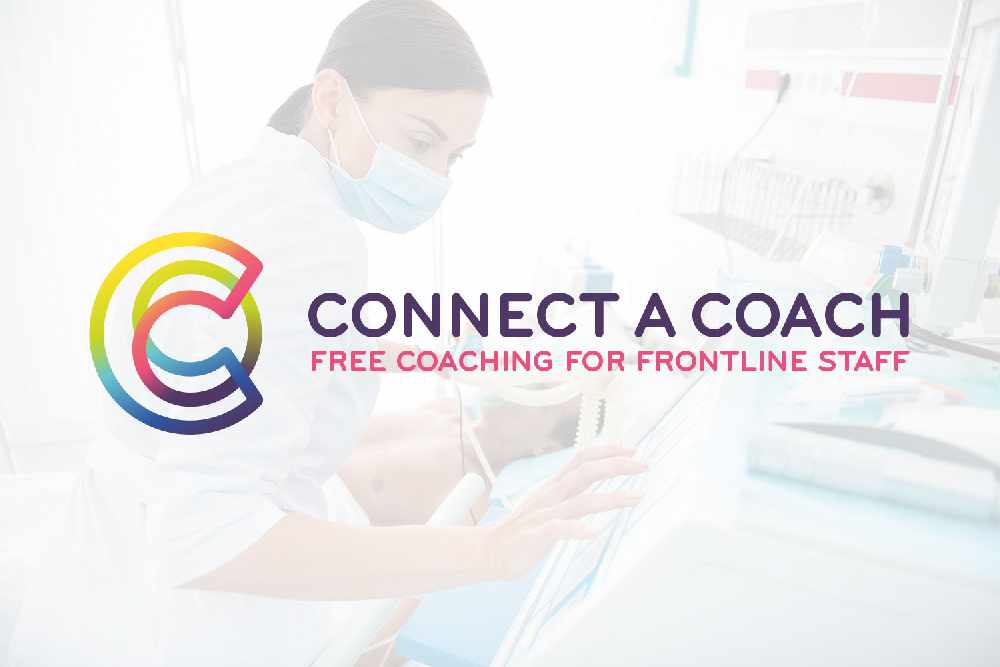 There's concern that workers may burnout during the covid-19 response.
A new coaching initiative has been set up to support and lend an ear to frontline workers.
A number of professional coaches have come together to provide free, 45 minute sessions for healthcare workers, emergency services, or anyone else who's supporting others during the covid-19 crisis.
Co-founder of the 'Connect a Coach' service and trainer in Portlaoise, Ailbhe Harrington, says they're facing burnout after an intense few months, coping with the pandemic: