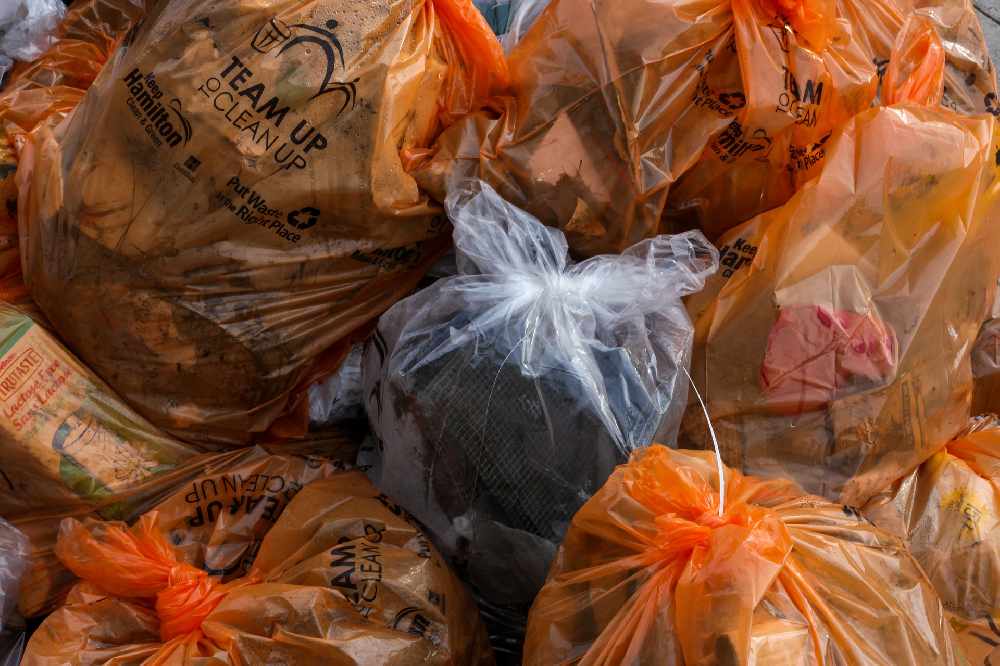 A local councillor says it's not the first time this has happened.
Concerns are being raised after 'half a truck-full' of litter has been abandoned in Westmeath.
Councillor Frank McDermott has identified locations at White Lake and Glore Bridge as major dumping sites.
The local authority has committed to erecting no dumping signs in an effort to prevent littering in the area.
The Fine Gael rep says it's not the first time the issue has occurred: