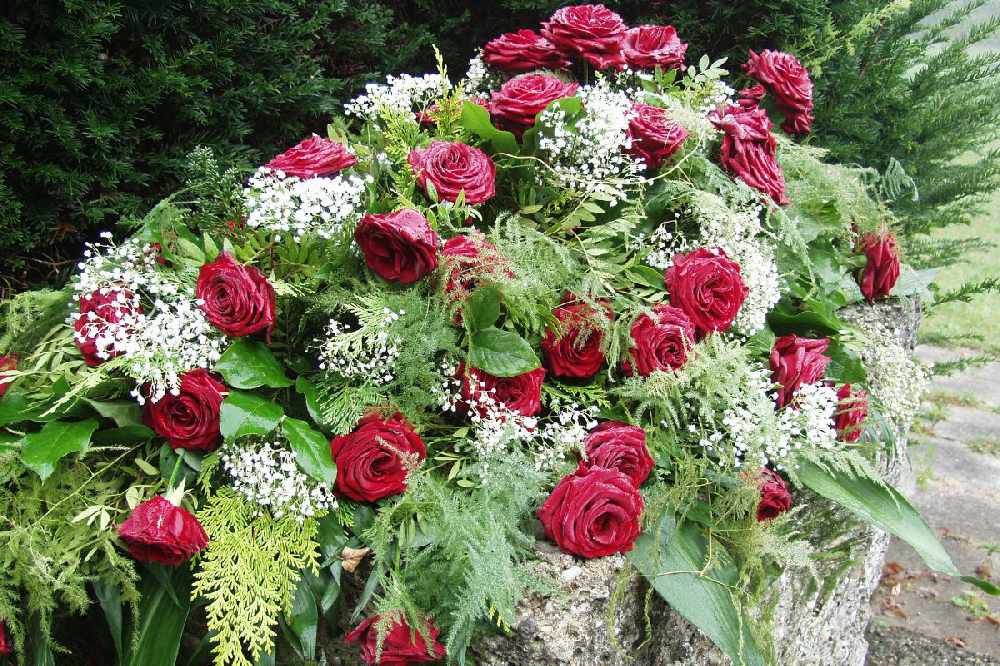 Families in Cork will have to apply for permission before leaving tributes.
Concerns have been raised after a Cork County Council's decision to ban roadside tributes to victims of car crashes.
In future, families will have to apply to the local authority before leaving flowers, soft toys or lights to mark the spot of the collision.
At the moment, there are no plans for local authorities in the midlands to follow suit.
Rahan's Patricia Gibbons' husband died in a crash in 2008 - she feels the move could be upsetting for loved ones: