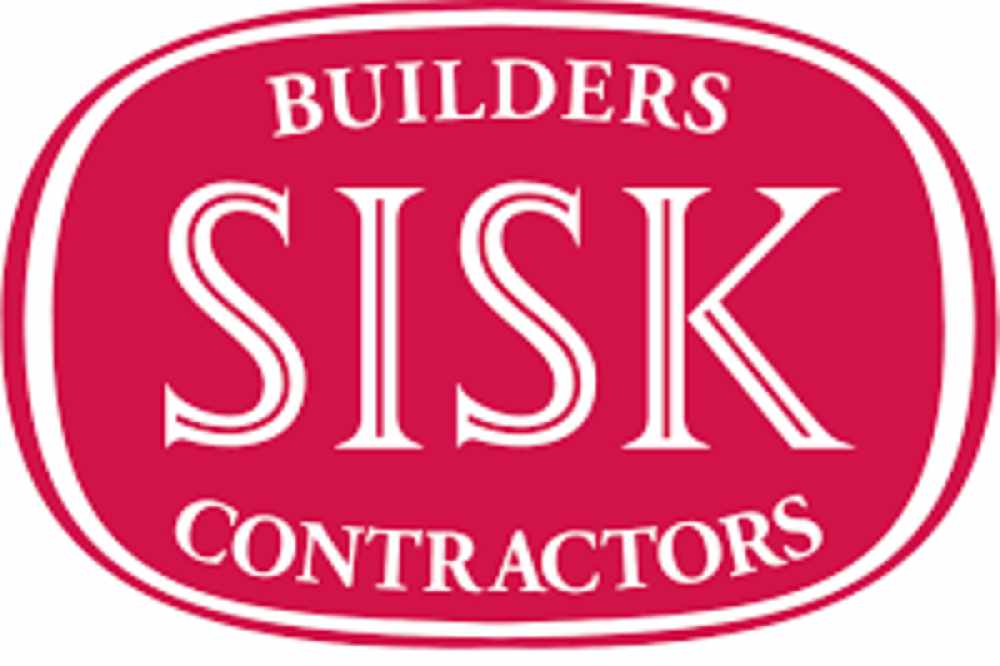 One positive result was confirmed last Tuesday.
Eleven staff at a Laois construction site have tested negative for covid-19.
They were the close contacts of a positive case, confirmed at a SISK building site at Glanbia Cheese in Portlaoise last week.
They've been self-isolating while awaiting their results, after being identified last Tuesday night.
The site remains operational and staff at Glanbia are unaffected.